As the digital landscape continues to reshape commerce, an increasing number of consumers are turning to online platforms to purchase cars. The convenience of exploring websites for new, used, and collector cars is gaining popularity. However, it is crucial to be aware of the presence of scam artists who seek to exploit online car shoppers, just like in other areas of the Internet. If you do not want to become a victim of scams when buying a used or new car online, follow these tactics.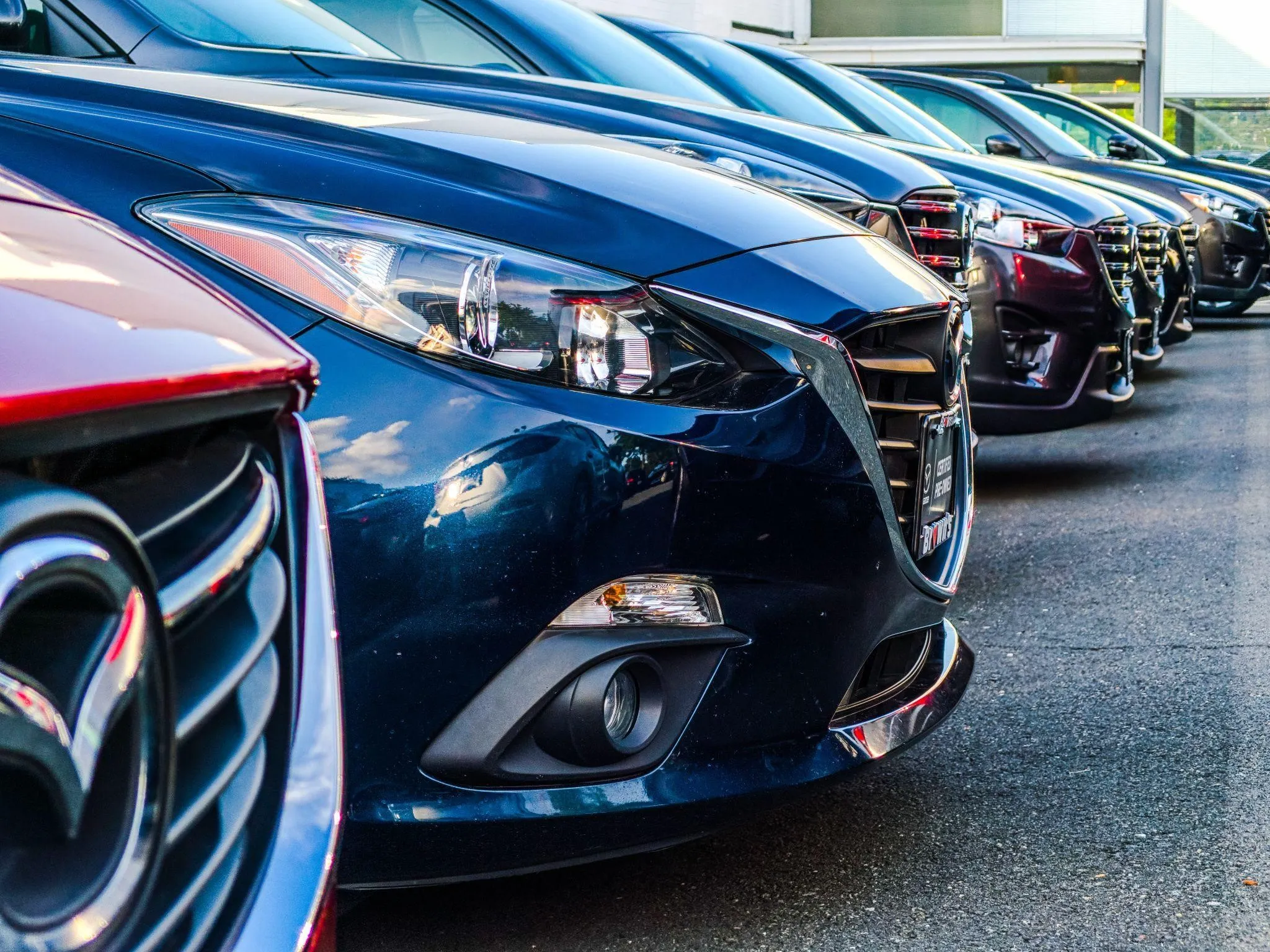 1) Choose only among reputable sites
Craigslist is the untamed frontier of the Internet, despite its long-standing reputation as a popular marketplace. While the platform presents a multitude of car listings, discerning the authenticity and condition of the vehicles becomes a gamble. Unfortunately, Craigslist lacks consumer safeguards, underscoring the importance of exercising caution.
Successful transactions do occur on Craigslist; however, vigilance is paramount. The platform encompasses not only legitimate buyers and sellers but also a contingent of malicious actors.
2) Verify the seller's identity
To ensure a secure transaction, it is crucial to conduct business through a reputable and safeguarded platform. Closing deals online without proper protection can lead to potential risks and negative outcomes. When purchasing a car, trust is paramount for both the buyer and seller.
If the seller hesitates to provide their complete personal information, including full name, address, and phone number, it is advisable to reconsider the business partnership. However, gathering this basic information alone may not be sufficient, as it can be easily falsified. Requesting additional documentation, such as a driver's license, title, and insurance card, and verifying the consistency between these documents, serves as a robust confirmation process. Identity verification is one of the best ways to buy a car online.
While surfing online and conducting transactions on the Internet, you should think about your safety. To make buying a car on the Internet go smoothly, use VPN for Safari or your browser. For example, VeePN has a free VPN extension for Safari that encrypts your data and offers thousands of servers. You can also download VeePN to any of your devices. In the paid version, you can connect up to 10 devices to your account and unlock all servers. With a VPN, your online car buying experience will be smoother and more secure.
4) Get specific vehicle information
Before finalizing the deal on a car, it is highly recommended that you see and test drive it. However, if the car is located in a different state and you still want to proceed, follow these steps:
Request the Vehicle Identification Number (VIN) and a copy of the vehicle registration.
Use this information to obtain a vehicle history report through InstaVin or a similar service. The report will provide crucial details like the number of previous owners, odometer verification, accident history, and any pending recalls.
Additionally, insist that the seller allows an inspection of the car by a mechanic of your choice. Once completed, the mechanic can share the inspection results with you. This will help you make an objective evaluation of the car's condition and identify any potentially costly repairs shortly.
5) Never send money without meeting
Scammers commonly request upfront payment, enticing individuals to send money in anticipation of owning their dream car. They may demand a wire transfer, prepaid debit card, or even a gift card, all before arranging a meeting to secure the sale exclusively. Sellers should prioritize meeting the buyer before finalizing the transaction.
6) Only use sites with secure transactions
Ensure that you shop for cars exclusively on websites that offer secure transactions. Unsecured sites can expose your computer to potential attacks, allowing unauthorized access to personal information.
A reliable indication of a secure website is the presence of "https" before the URL, as emphasized by the BBB, which stands for the Better Business Bureau. Opt for legitimate car dealers or auction houses and review BBB ratings to check for any history of complaints.
7) Don't share personal information
Be cautious even if the seller appears friendly and reliable, as it could be an act. Whether you're purchasing a car, selling one, or engaging in any online activity, exercise caution when sharing personal information such as banking details, credit card information, social security and insurance numbers, as well as your birthdate. Scammers possess intricate methods to gather information for further exploitation.
Conclusion
Buying a car online is a convenient practice, but it comes with risks. If you can't go and inspect your car in person, only choose sites that offer their own methods of checking. Also analyze sellers and limit the transfer of personal information. All this together will help to get a good car and without privacy risks.