Electric bikes are powered by a battery, which needs to be regularly charged to keep the bike running. The battery is usually located under the seat and is ...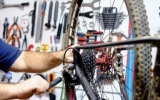 If you are using a bike or car, you'll be wondering how much do mechanics charge per hour. I know the average mechanic's hourly rate is between $60 and $80 ...

When it comes to shipping a bike, there are a few factors that will affect the cost. The first factor is the size & weight of the bike. The second is the ...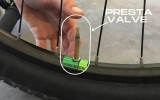 On the first Sunday of the biking season, I headed out of my house only to find my back tire completely flat. I had no idea how to inflate Presta valve ...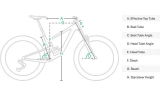 One of the most important aspects of choosing the right bike is ensuring the bike standover height is correct. The distance from the ground to the top tube of ...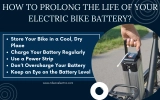 As an expert in electric bikes, I can tell how long does electric bike battery last. It depends on many factors; how you ride, maintain your bike and the type ...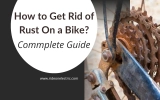 If you're like me, you love your bike and would want to know how to remove rust from bikes. You take it out on the open road and enjoy the wind flowing ...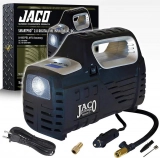 As an electric bike owner and an avid cyclist, I can attest to the importance of having a good quality electric bike tire pump. I've been using electric bike ...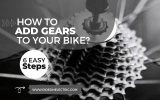 As an electric bike rider, you have two main electric bike gear systems options: Hub and Mid-Drive Gears. Hub gears are the traditional option and are found ...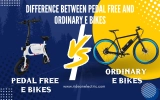 I loved cycling since I was a kid. That is why I have always been interested in electric bikes. And if you also want to know how pedal free E bikes are ...
Browsing All Comments By:

Mark Andrew