Latest Electric Skateboards Reviews (We Tested Them All)
The WoeGo Mini 2S is an incredibly fantastic skateboard with cutting edges, dynamic design, and powerful motors. My team and I tried several ...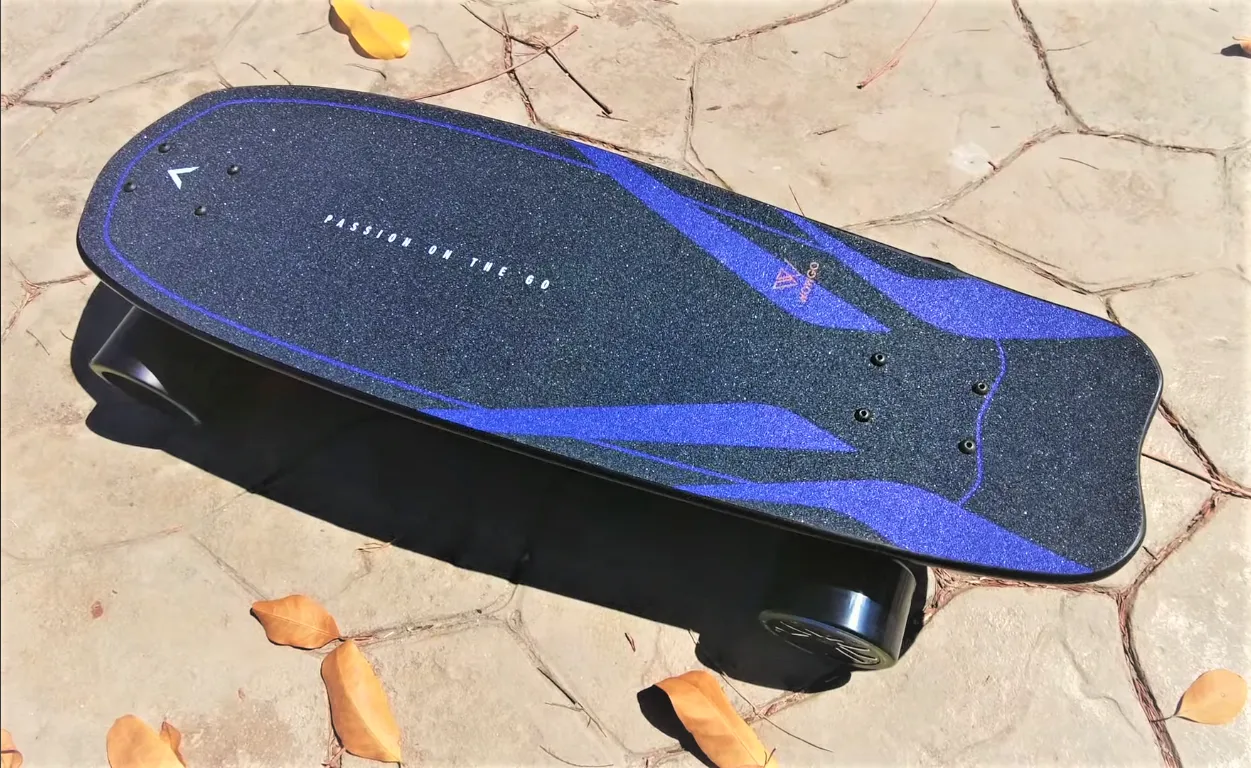 Welcome, my fellow skaters, to the WowGo 3E electric skateboard review. It is one of the best skateboards with the highest speed of 24mph, a ...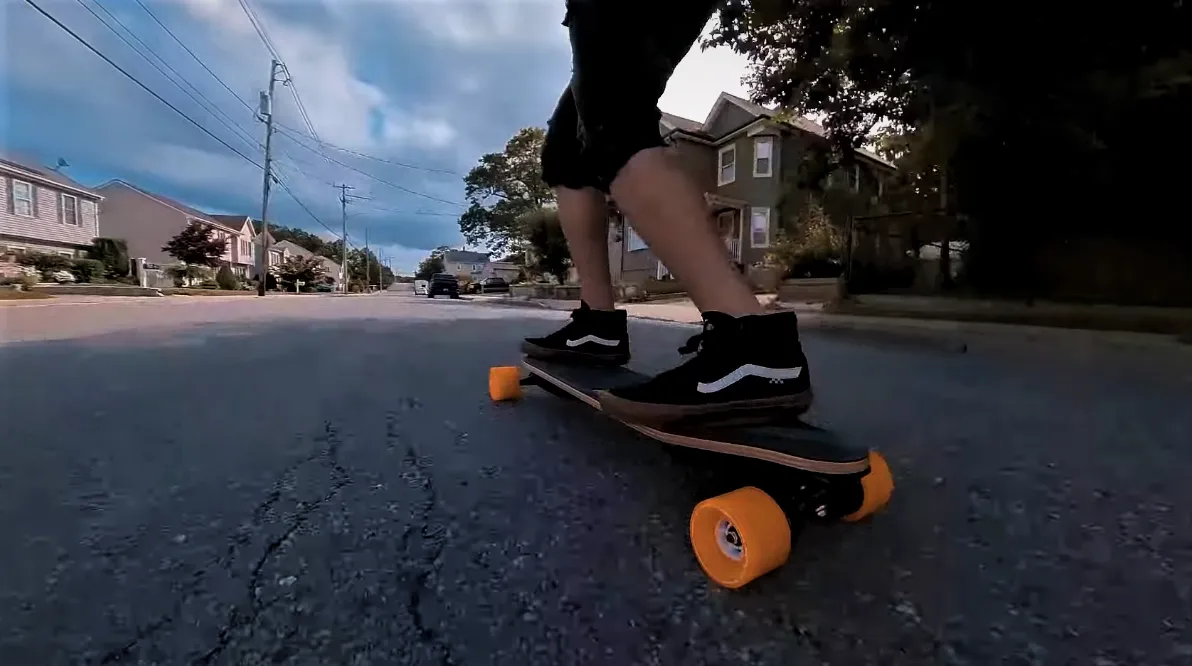 The ultimate e-skateboard review of the MAXFIND FF BELT Electric Skateboard, where you'll enjoy an electrifying adventure like no other. This ...

Are you ready to explore the world of electrifying mobility? This comprehensive blog will present you with the best electric scooters for teens, ...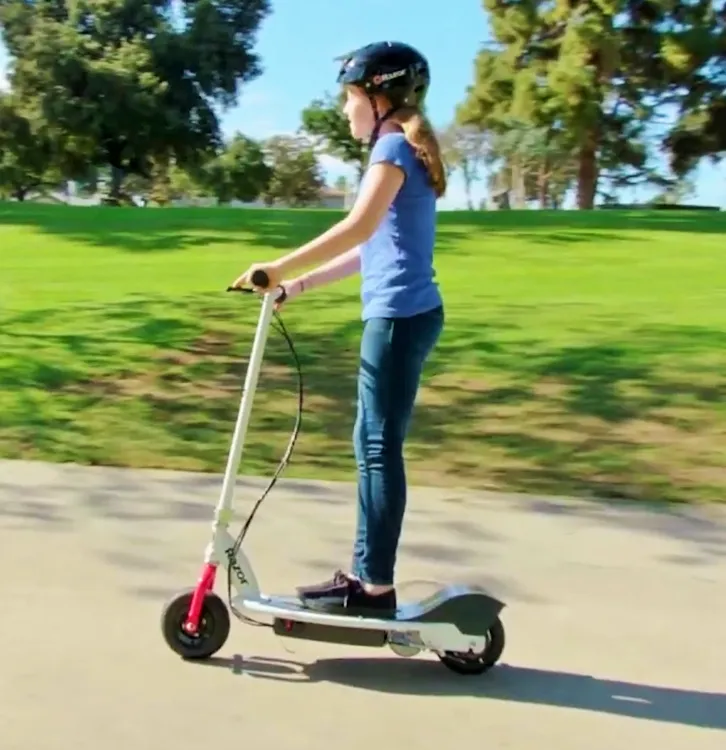 Are you fascinated by the rapid growth of electric vehicles? Have you ever wondered about the crucial role electric vehicle parts manufacturers ...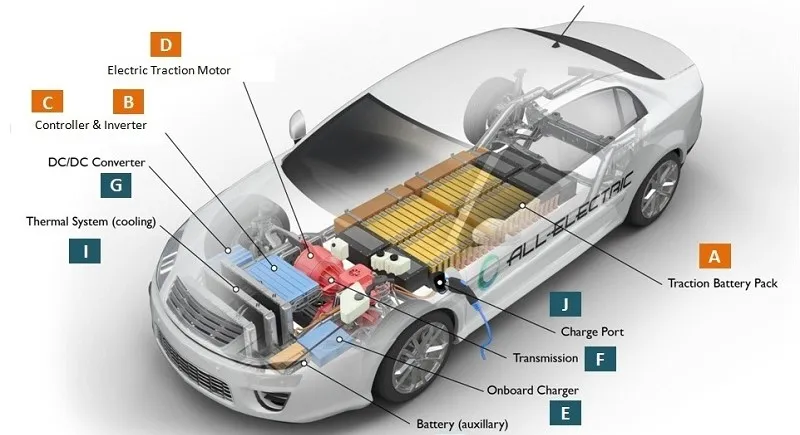 Are you a bike enthusiast who loves to hit the road or trail on your two-wheeled machine? Then, you must have a reliable bike multi-tool in your ...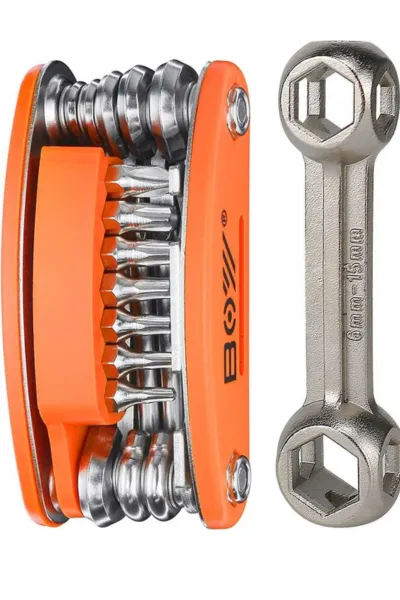 As solar technology continues to evolve, rechargeable batteries have become essential for powering solar lights. According to a recent study, the ...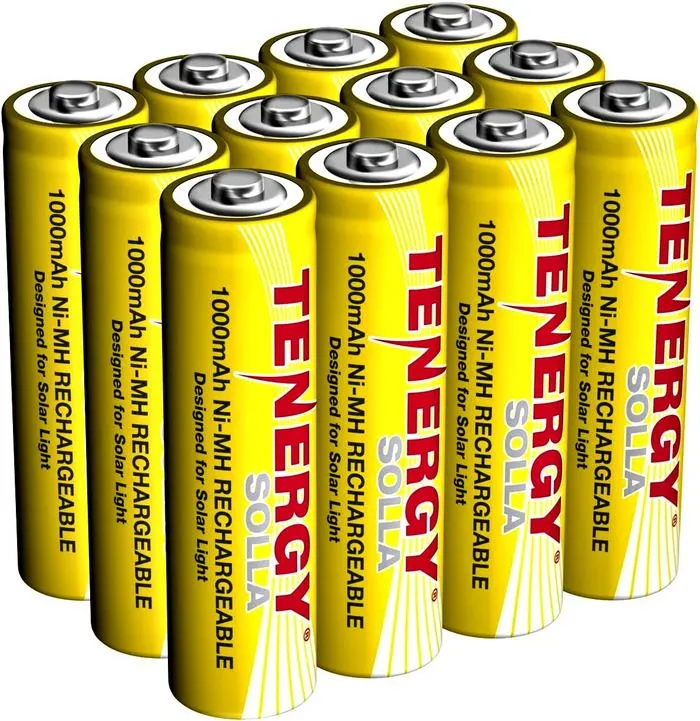 As an experienced skater, the best skate shoes brands provide the perfect balance of comfort, support, and style. And while there are many excellent ...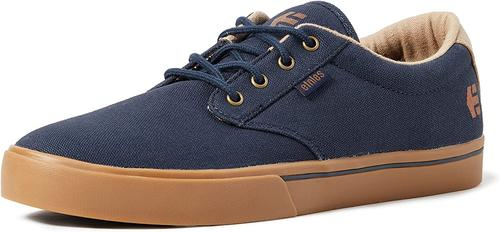 Ebike has taken this world by storm in the last couple of years. There was a time when authorities warned people to start using eco-friendly ...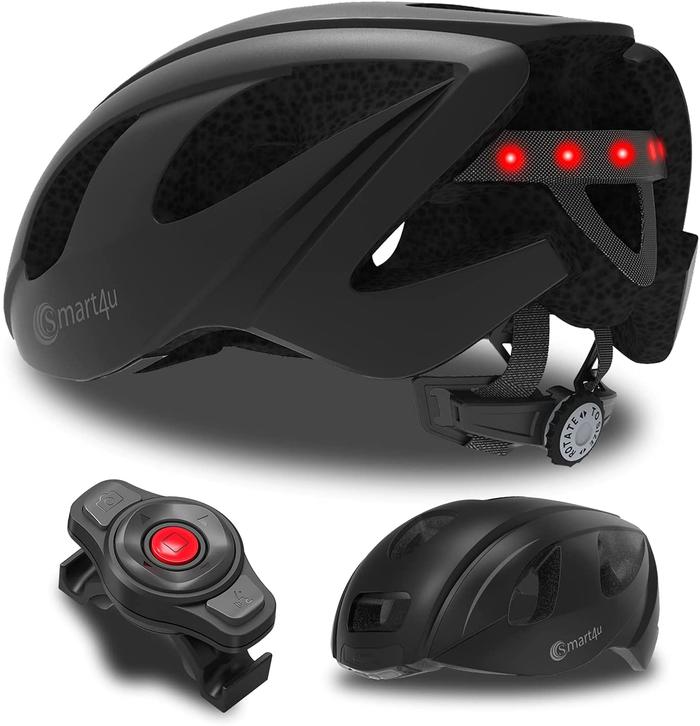 With the passage of time and technology enhancement, people are looking for more efficient and better ways of commuting. This has given rise to the ...
Do you know why do skateboarders wear knee pads, because safety gear is vital for skateboarding! It is a dare game, and the rider can be hurt by ...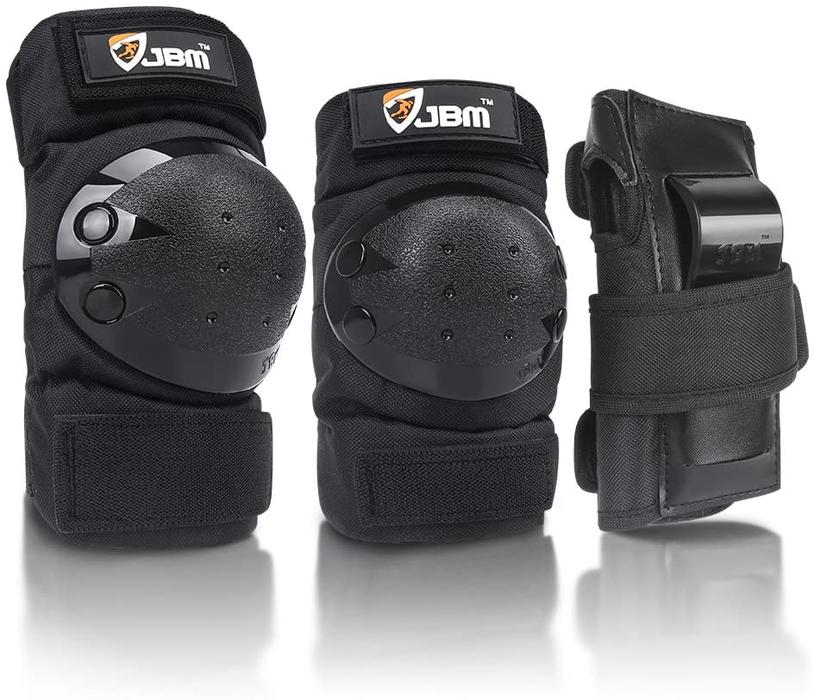 Man is curious about nature. He discovered space, went deep inside the oceans, and glided over the highest mountains. His strange attitude makes him ...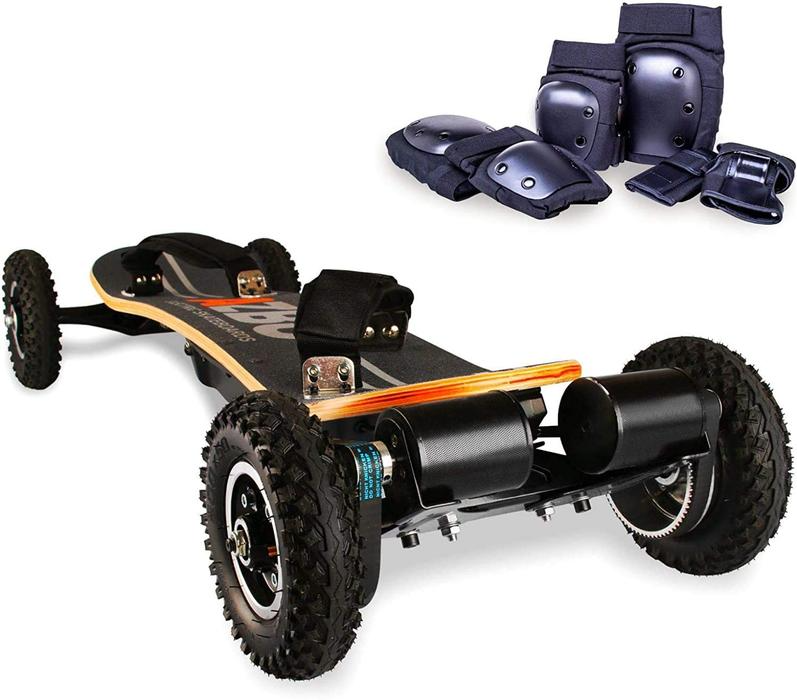 Skateboarding is the game of passionate people. Youngsters love to glide over skateboards in their enthusiasm and delightfulness. Riding on these ...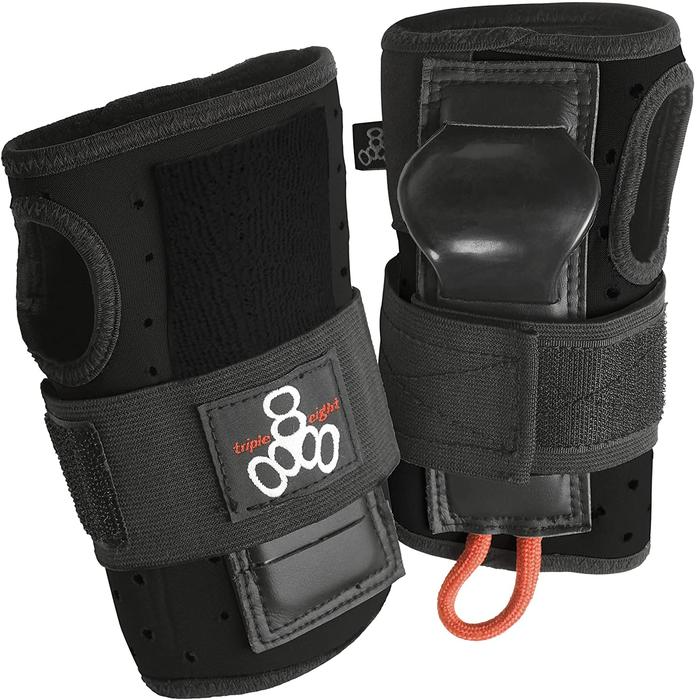 Action shots created by the cheapest electric skateboards look electrifying to the younger. Youngsters have the eagerness to live a life full of ...