Here is an extensive list of all the best dirt bike brands available. These brands have been rigorously tested and proven to give the best riding experience. We ensured that the list caters to the needs of different level riders.
I have spent over a decade reviewing the top brands of dirt bikes worldwide. I believe I am best placed to help you pick the right brand and save you the time you'll otherwise spend on research.
12 Most Popular Dirt Bike Brands
Having existed for about two decades, 12 dirt bike brands have been the most popular. However, these company brands have not consistently been producing off-road bikes. In the late 1900s, only a few small brands from Europe and the big 4 Japanese manufacturers made them. Here are the dirt bike models available and popular today around the world:
Honda
Suzuki
Kawasaki
Yamaha
Husqvarna
KTM
Sur – Ron
Gas Gas
Beta
Bultaco
Sherco
Cobra
Top 8 Best Dirt Bike Brands in 2022
Manufacturers may come and go, but some have spent time and money researching to produce the best dirt bikes. In case you are looking for a dirt bike with high-quality parts, good reliability, and performance, here are the best brands in 2022:
Yamaha
Kawasaki
KTM
Honda
Suzuki
Husqvarna
Beta
Sherco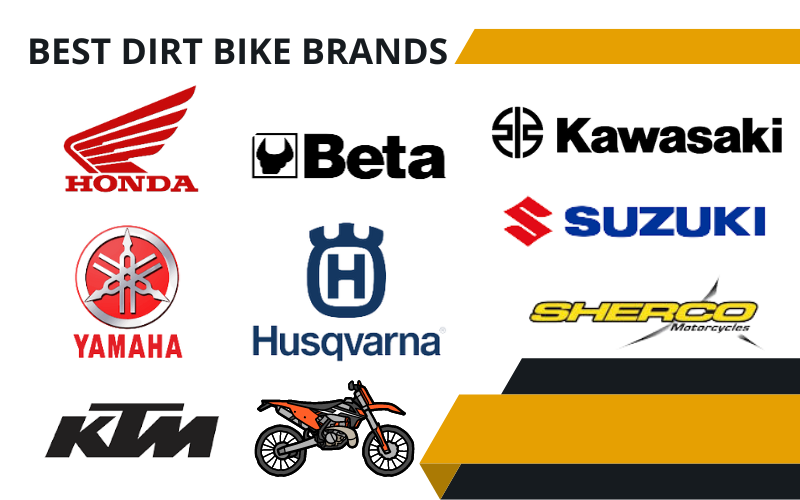 Most Convenient Dirt Bike Brands
Convenience depends on the model you are considering. Consumer reviews, though, report that Yamaha, Honda, and Suzuki are among the most reputable brands. This is both in dirt bikes and motorcycles.
Also, a dirt bike's reliability depends on its maintenance. Simple maintenance like an air filter and oil change could go a long way.
Top 4 Best Dirt Bike Brands For Beginners
Most dirt bike models have different kinds of dirt bikes designed for starters. However, if you are new to dirt bikes, I suggest an air-cooled 4-stroke trail bike because of its predictability. Thus, the off-road or best dirt bike brands for beginners are:
Yamaha
Suzuki
Kawasaki
Honda
1) Best Yamaha Dirt Bike for Beginners
Well known for their high quality and reliability, the Yamaha dirt bikes are more daring than Honda. Their parts are easy to get because the company has made no significant changes. The best beginner Yamaha brand dirt bikes are:
Yamaha TT-R110
Yamaha TT-R125LE
Yamaha TT-R230
2) Best Suzuki Dirt Bike for Beginners
Suzuki is primarily known for the RMZ450. These Japanese manufacturers have been very successful in the motocross and supercross world. Here's a list of the best 2022 beginner dirt bikes from Suzuki.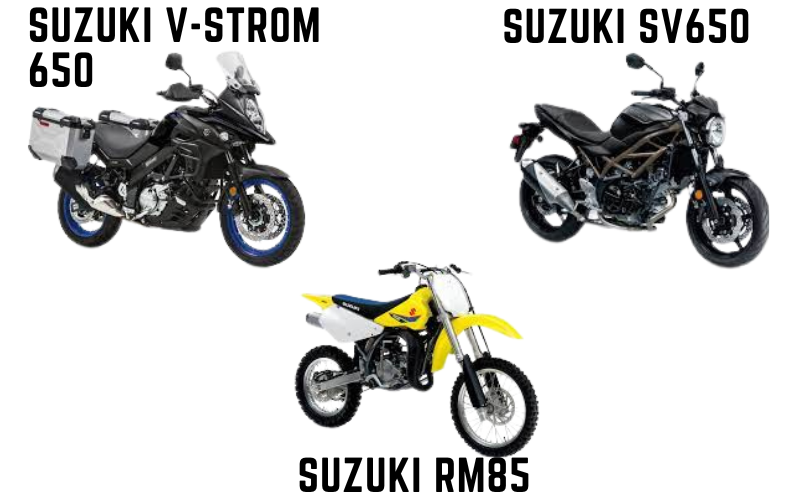 3) Best Kawasaki Dirt Bike for Beginners
Kawasaki majorly focuses on the supercross and motocross world. Also, they are very aggressive in producing quality dirt bikes. If you have a soft spot for this brand, then these are their best beginner dirt bikes: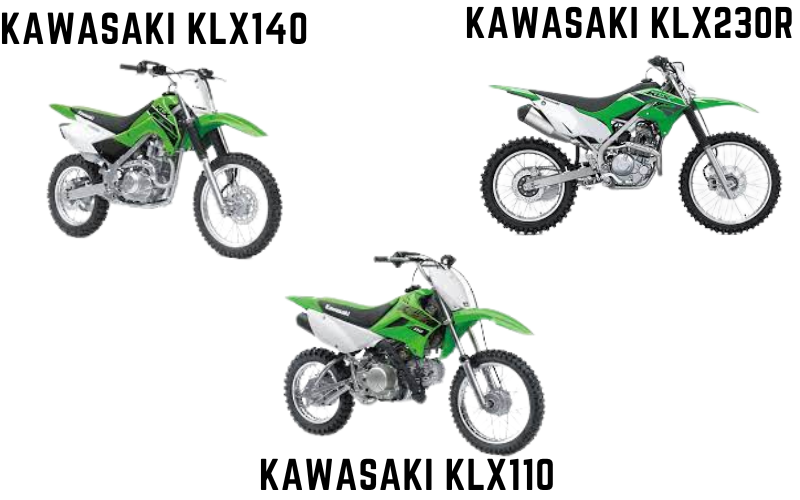 4) Best Honda Dirt Bike for Beginners
Gradually over the years, Honda has switched up their line-up. However, they still provide a range of dirt bikes. Based on your height or size, here are the best Honda dirt bikes for starters:
Honda CRF250X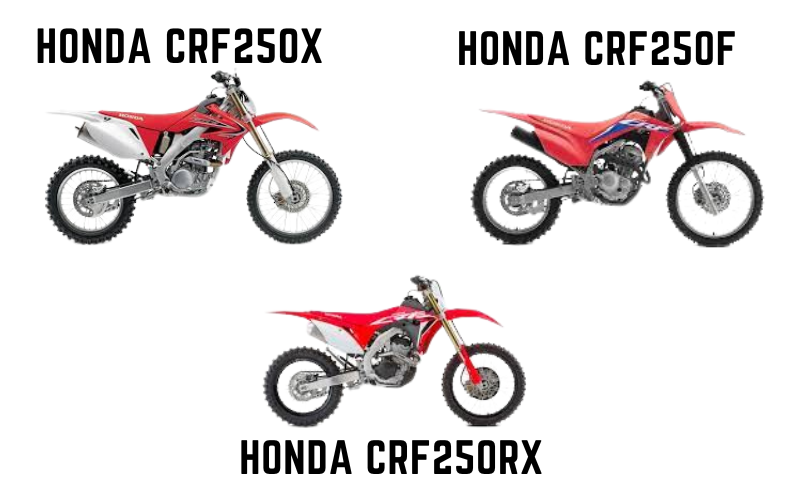 3 Cheapest Dirt Bike Brands in the Budget
Modern dirt bikes can be expensive, and buying used ones might require a lot of work. Because of this, more cost-effective bikes are being produced. If you want to get a pocket-friendly dirt bike without sacrificing quality, choosing can be an uphill task. Luckily, I made a list for you. Therefore, the Cheapest Dirt Bikes are:
Kawasaki
Yamaha
Honda
1) Cheapest Kawasaki Dirt Bike
This is a relatively high-performance two-stroke machine. However, like the YZ, you'll need to remodel the engine often.
2) Cheapest Yamaha Dirt Bike
It is a more versatile and relatively high-performance two-stroke engine dirt bike. You can ride to the trail due to its flexibility.
3) Cheapest Honda Dirt Bike
This is one of the simple and most reliable dirt bikes. It also has great power for such a light and small bike. 
5 Best Fastest Dirt Bike Brands in the World
Having the best 4-stroke dirt bike only means that you can rely on their speed for motocross racing, hard enduro, or trail riding. Being the dominant locomotive on two wheels, some off-road bikes can balance their speed well.
For dirt bikes, other features such as the power level of the gears and suspensions also play a part in maintaining the speed. Other factors like your experience, height, weight, and brand can also affect your bike's speed. These are the best and fastest dirt bike brands:
Yamaha
Kawasaki
Husqvarna
Honda
KTM
1) Best Fastest Yamaha Dirt Bike
This is very popular in the dual-sport sector due to its great on and off-road performance. They have wide-ratio gearboxes that give them good balance. So, here are the fastest Yamaha dirt bikes:
Yamaha YZ450F
Yamaha WR250F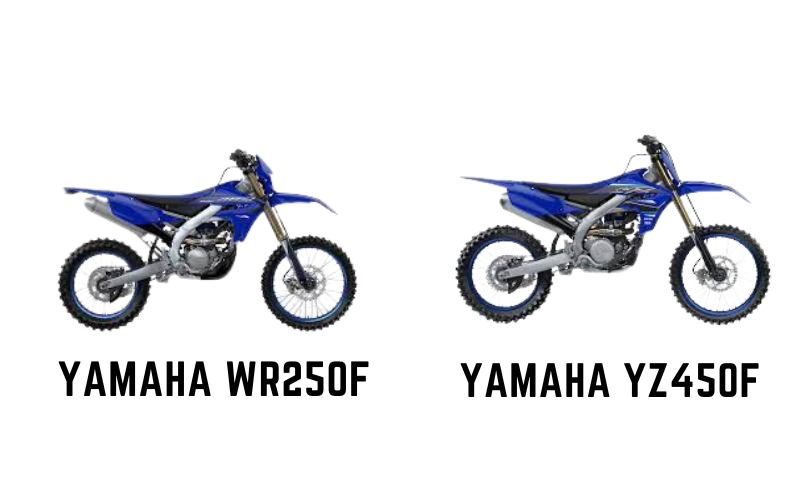 2) Best Fastest Kawasaki Dirt Bike
Packed with advanced technology, the Kawasaki brand dominates the motocross world. It has upgraded suspension systems that make it exhilarating and fun to ride. These are the fastest Kawasaki dirt bikes: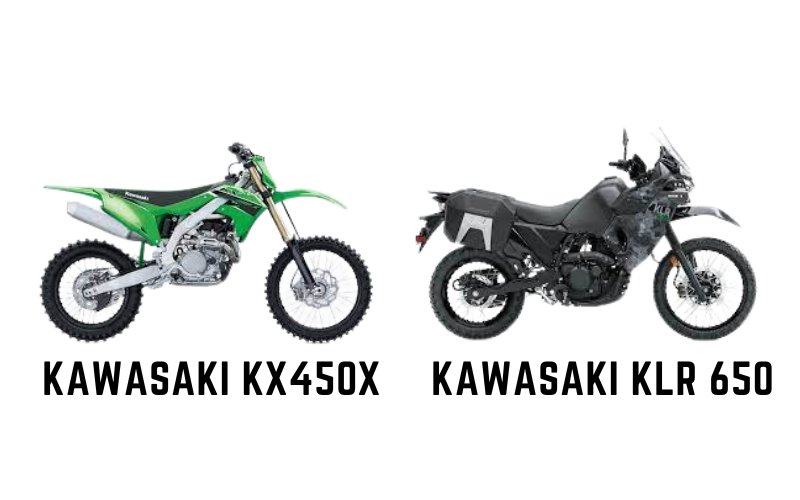 3) Best Fastest Husqvarna Dirt Bike
The Husqvarna is a competitive dirt bike in the motorcycle sector. Its off-road abilities and fast speed make it a perfect fit for enthusiasts. Here are the best fastest Husqvarna dirt bikes: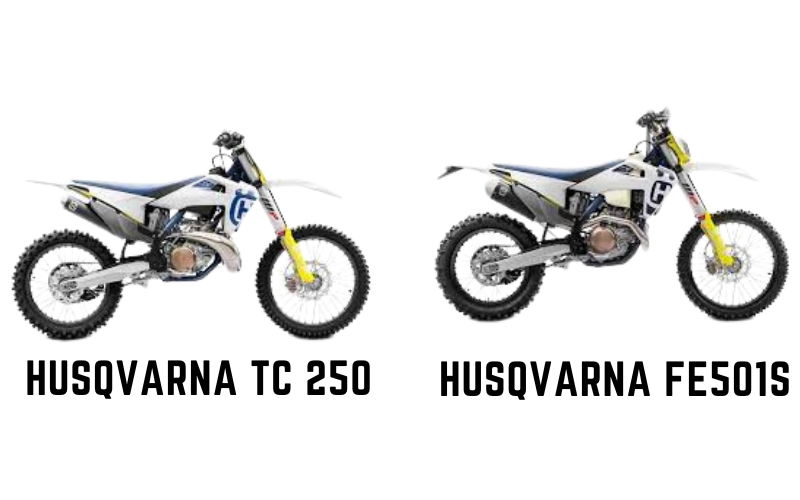 4) Best Fastest Honda Dirt Bike
Honda has been making changes to its models, especially the CRF450R. The reformed models offer more balance and speed compared to the previous ones. These are the best fastest Honda dirt bikes: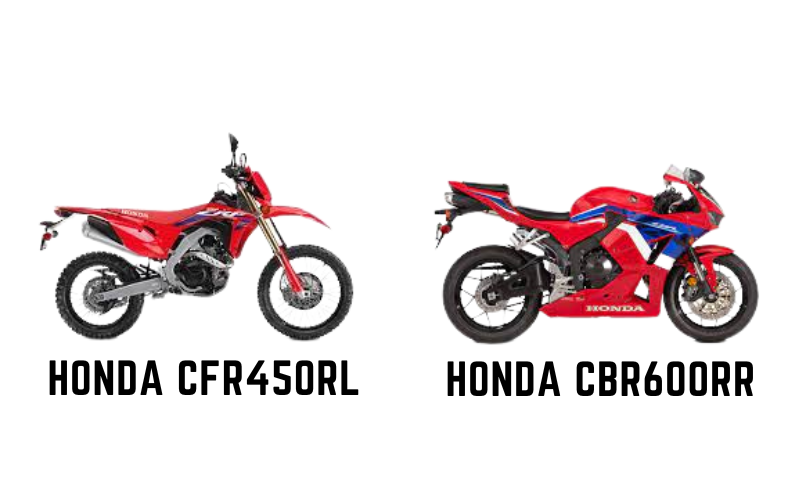 5) Best Fastest KTM Dirt Bike
The KTM dirt bike gives you more power with a higher throttle. It offers you more control of a strong engine like 450cc. Here are the best, fastest KTM dirt bikes.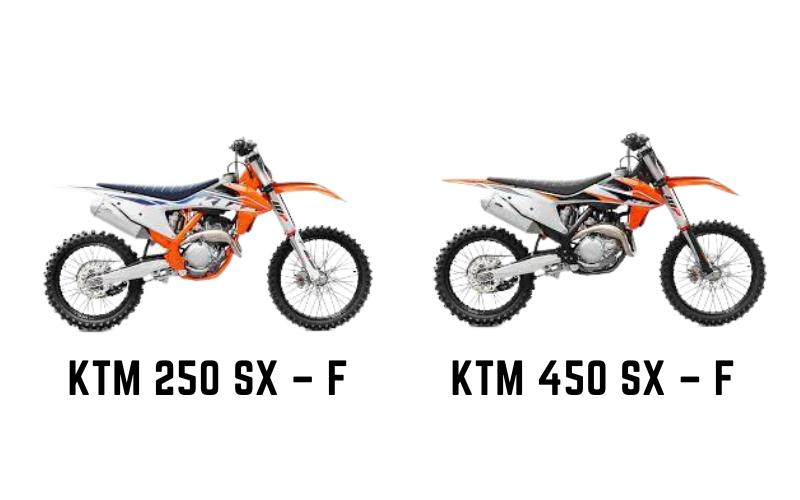 The Best European Dirt Bike Brands
Most models of dirt bikes manufactured in Europe are of quality build. Even though some are better than others, they all have had success in the off-roading world. However, only one company, KTM, has been able to compete with the big Japanese brand manufacturers. Here's a list of the Best European Dirt Bike Brands 
KTM – Austria
Husqvarna – Sweden
Sherco – France
Beta – Italy
Gas Gas – Spain
TM – Italy
The Best USA Dirt Bike Brands
Cobra is the only manufacturer that produces dirt bikes in the United States of America. However, they only sell children's motocross bikes.
What Is The Most Powerful Dirt Bike?
The most powerful dirt bike technically qualifies to have the most brake horsepower. The KTM 300XC is currently the most powerful 2-stroke dirt bike. The most powerful 4-stroke dirt bike is the KTM 450 SX-F. They are fast, with 54.8 horsepower and a speed of 123 miles per hour.
What is the number 1 dirt bike brand?
Yamaha and Honda currently make the best-performing and most reliable dirt bikes of all the top dirt bike brands. KTM is also one of the most admired brands among dirt bike fans. Their dirt bikes are the most improved and hardcore models. 
The Best Japanese Dirt Bike Brands
Considered for a long time as the big-four best off-road bikes due to their high-quality design, these are the best Japanese dirt bikes in the market:
Yamaha
Honda
Suzuki
Kawasaki
Final Thoughts
Now you know all about the Best Dirt Bike Brands. It is always best to ride a bike that you enjoy. A fast and pocket-friendly dirt bike will give you the best riding feel. All the dirt bikes outlined here are the best worldwide. However, they differ in model and design. You can make an informed decision if you are a beginner or a professional.