The mobility scooter runs with a powered battery and can be seen on pavements and safe roads. It comes with a single seat typically. There are different varieties of mobility scooters. Driving a mobility scooter is easy, but you need training to avoid the hassle. Almost all mobility scooters are expensive and have a significant impact on life.
It provides more comfort even though it brings a change in life for disabled and senior citizens. The movement from one place to another place of senior citizens can be safe or smooth with these mobility scooters.
These fantastic vehicles also support those people who can't walk, not move quickly, and cannot move from one place to another place quickly. Mobility scooter users can enjoy their life freely and do some outdoor activities with physical limitations if they need a free mobility scooter or a way to get one for free. If you want to know how to get free mobility scooter, then read this article thoroughly.
Can You Get Free Mobility Scooters?
There are many ways or schemes by the concern you can get a free mobility scooter rather you have a disability or not. Sometimes the disability is for a short period, and you can avail of it. The different charity programs or Government funding support mostly disabled people who cannot afford and must need assistive devices.
6 Different Ways to Get a Free Mobility Scooter
There are different ways or programs to get a free mobility scooter.
1) Medicare Eligibility
Medicare is well known for free Healthcare in the USA. Medicare offers a variety of programs for low-income people and supports them with durable medical devices such as mobility scooters.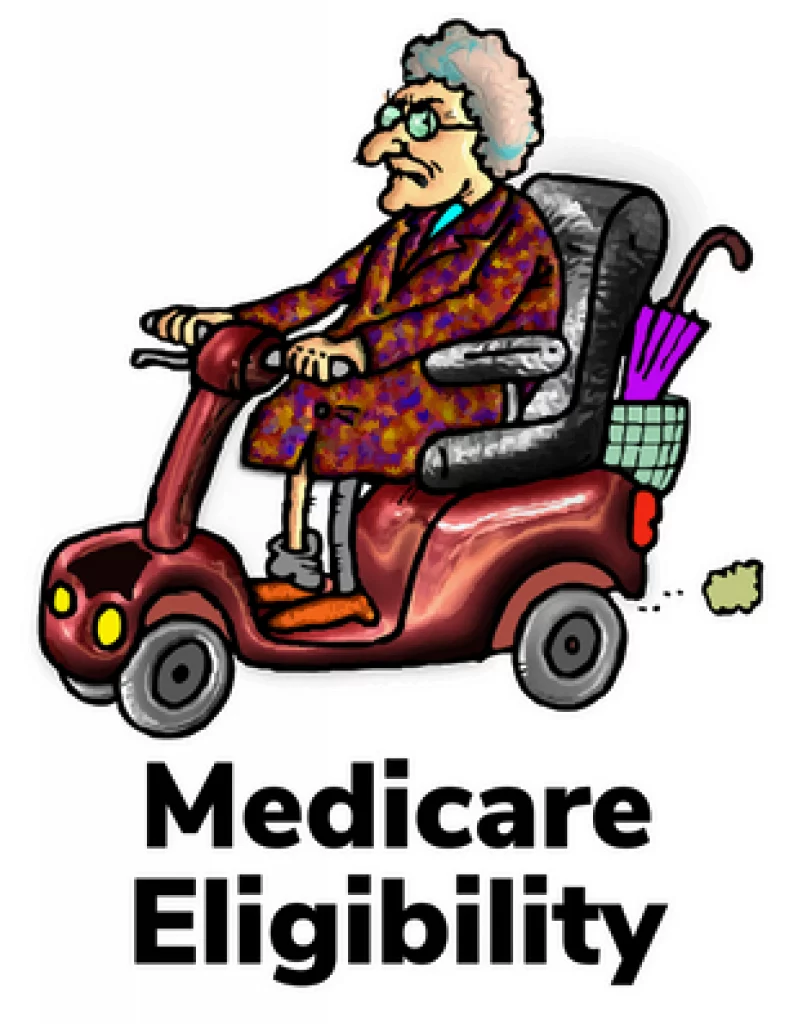 2) Your Insurance Company
If you are eligible and cover the policy, you can get a free mobility scooter from the insurance company, but this depends on your Insurance Company. You can check the criteria outlined in your policy or agreement at the start.
If the insurance policy does not cover it, you can talk to the Insurance provider to facilitate other options. Further, your doctor may help with necessary documents, claims, etc.
3) Grant and Charities
Sometimes grants are organized by a community of charities to support people who need a mobility scooter. The mobility scooter can be obtained via a mobility scheme. This is the most popular option.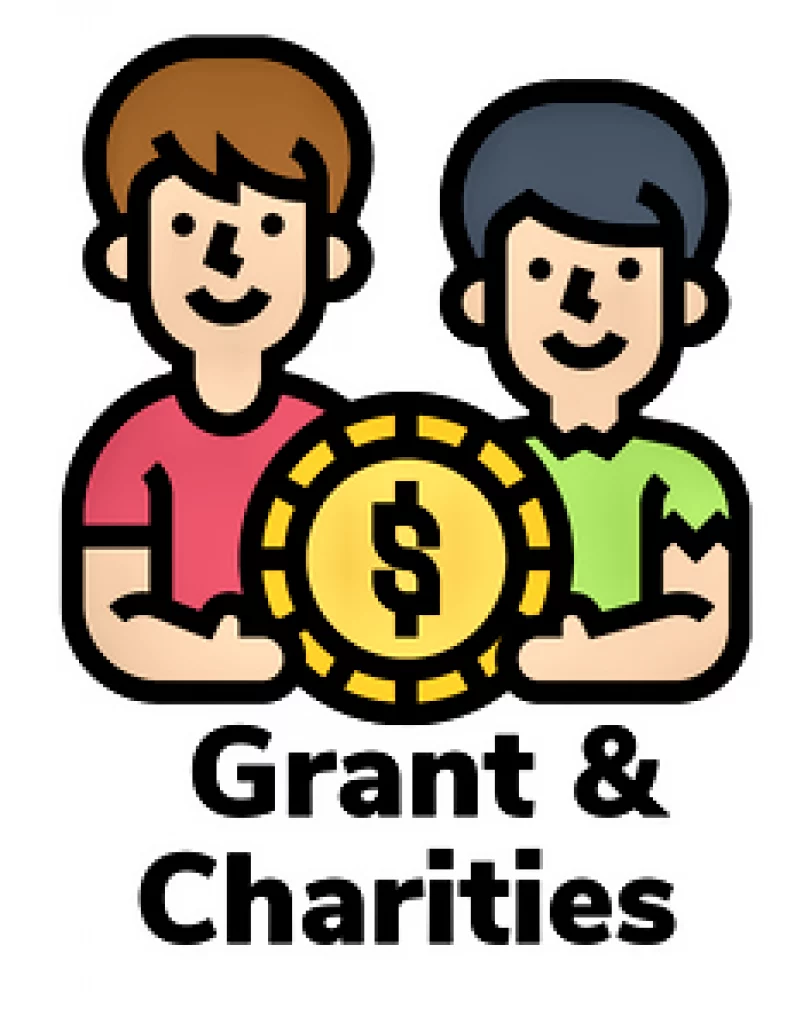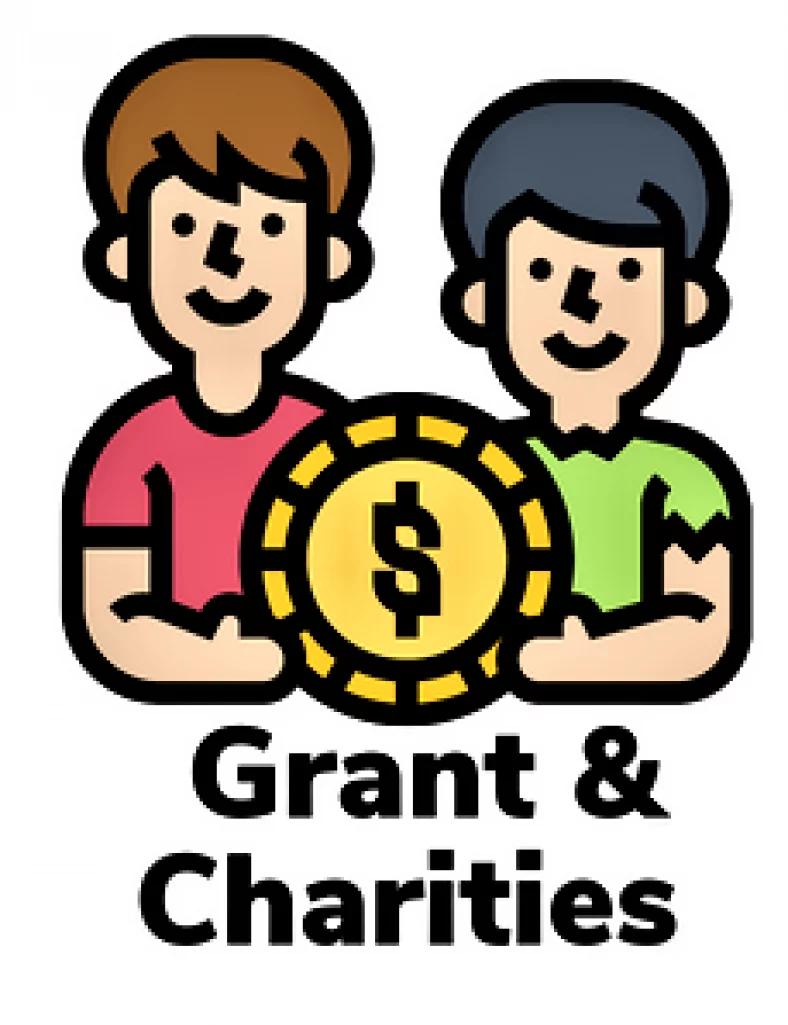 Some Charity shops donate only disable people, while other Charity shops donate mobility scooters to anyone for free. Still, sometimes these free mobility scooters are damaged or do not function properly then you need to get them repaired.
4) The American Outreach Foundation
This foundation was established to provide mobility assistance for lower-income families and Veterans. The foundation donates free mobility scooters for deserving people. They introduce the website, so deserving people can be available; go to the site and fill out the form.
Your application will be considered after on recommendation by a doctor or Therapist, a letter of denial from your Insurance policy, and proof of annual income.
5) Latter-day Saint Charities
The Church of Jesus Christ of Latter-day Saint Charities supports this organization. Its organization primarily works in Africa, Asia and Europe, and America. They help people in different ways. It is one of the best programs to issue mobility scooters for deserving people.
6) Social Security and State Disability Assistance
Social security provides complete coverage of disabilities and helps to get a free mobility scooter. This is a federal program. Mostly, The decisions are made at the state level, but the problem is that you will have to wait several months to process your application.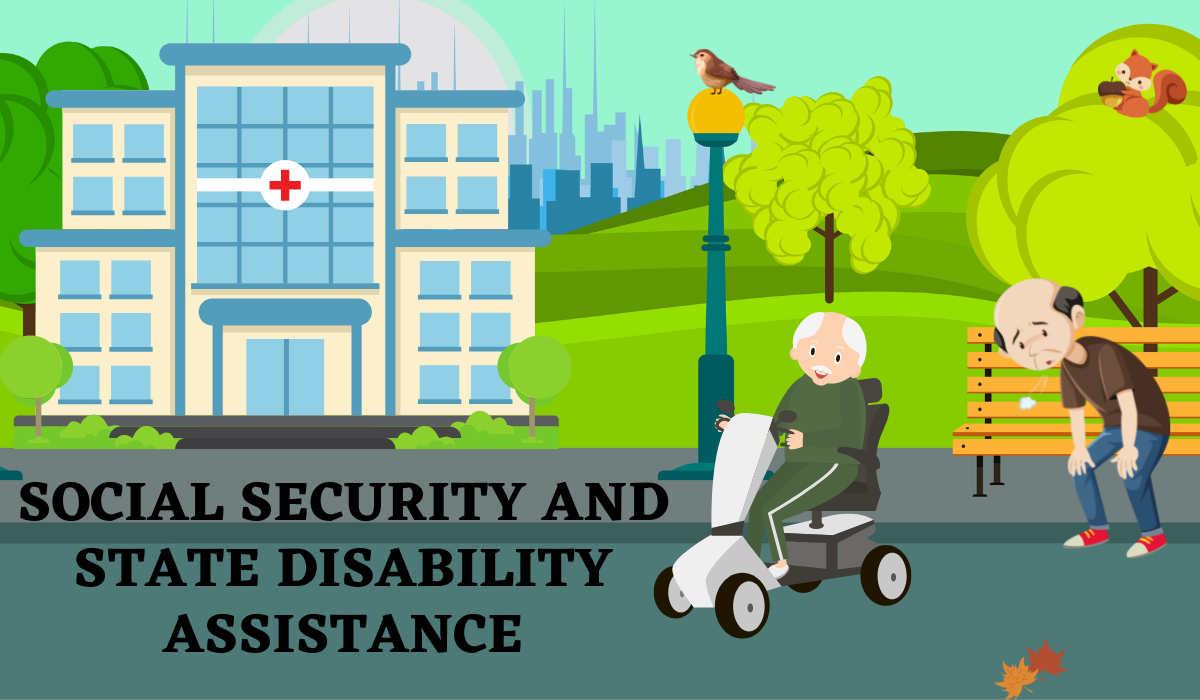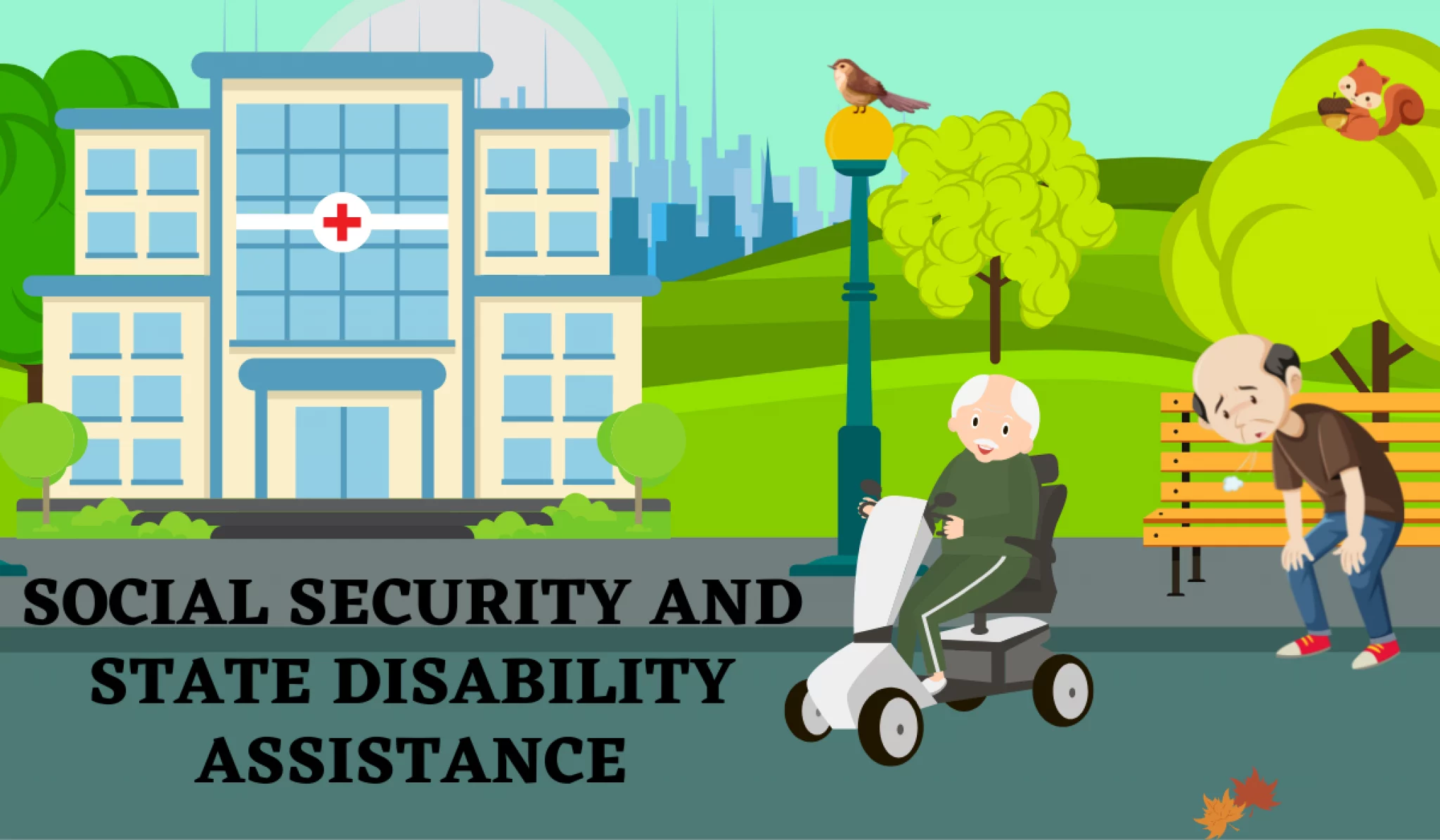 Free Mobility Scooters for Seniors
In the last 15 years, mobility scooters and power wheelchairs have made it possible. Hundreds of thousands of senior citizens regain their mobility. These products offer to spend your lives independently.
These power mobility owners receive their equipment through Medicare's power mobility benefits. The power wheelchairs and mobility scooters are helpful to all senior citizens who have difficulty completing their daily activities. They use a cane walker or manual chairs.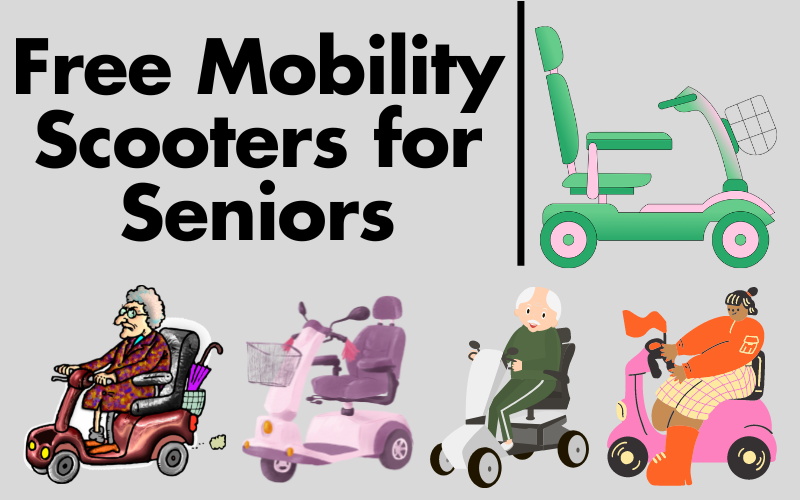 They are primarily chairs or beds. The three power chair helps you to receive a free mobility scooter and power wheelchair that is paid for by the government. They take care of all the paperwork. All you need to do is request a free information package.
Can I Get a Grant for a Mobility Scooter UK?
The mobility scooters may help you preserve your freedom for a more extended amount of time. It all depends on the products. It does not matter since many organizations and Grants may help you fund your dedication.
The mobility scooters are not usually sponsored or provided by the NHS. For what reason is it difficult to get a mobility scooter purchase? Several UK-based organizations provide financial assistance for purchasing a mobility scooter or electric wheelchair with the help of access to the job.
The grants fund £250 for mobility scooters and wheelchairs. The deserving people will have to submit their application to a third party or any social or Healthcare professional. They are responsible for supporting funding and distribution etc.
Disabled adults over 16 may reenter the workforce and find meaningful work. Before getting in touch with a firm, check out their website. Many people cannot afford a mobility scooter, but they require it and can get support from a mobility trust.
The first step is to get a professional therapist from the mobility trust. An occupational therapist will recommend mobility aids for that person if a person cannot get a wheelchair by statute. The government must act through groups like aspiring people with spinal cord injuries.
They are disabled and may go from relying on others to being self-sufficient and independent. The actual Grant program is discretionary. The grant programs for individuals with disabilities mainly support assistive technology.
It is only available in the UK and Ireland. Military service members and veterans who have been seriously injured or lost unlimited in the line of duty may turn to the Blasma foundation for help.
People with impairments in the UK and Ireland may apply for financial support from the hospital charity. There are funds to acquire specific mobility devices. This group is a major UK charity. The family fund offers financial benefit to families of children and young people in need.
What is the best way to get a mobility Scooter?
This is an essential requirement for disabled people. On a doctor's advice or prescription, the deserving person can get a free mobility scooter if they meet the requirement.
Who is entitled to a free mobility scooter?
Senior citizens and disabled persons cannot move without an assistive device.
Can I get funding for a mobility scooter?
The different charity organizations support people in many ways. They also help with funding mobility products. They have some criteria that make the process easier.
Can you get a scooter on PIP?
Personal Independence Payment (PIP) gives allowance to Disables. A leasing scheme allows you to exchange your government-funded mobility allowance for a new mobility scooter or motorized wheelchair.  
Can you use a mobility scooter if you are not disabled?
Yes, anyone can use a mobility scooter but it is made specifically for senior citizens and disabled for their easy commutation.