In this article, you will see the details of the electric scooter insurance companies according to countries, the types of damages that you can claim and how.
A great way to manage your risks is known as insurance. You may get insurance for your property and your own life. The expensive accessories must be covered up with the insurance. You will compensate your money in case of any damage.
Electric scooters do not need a license, but they are restricted from following some rules implemented by the Government of the States. If you ask do, scooters need insurance?
The electric scooter does not need insurance, and the Government agencies do not restrict the riders from getting the insurance for their electric scooters.
Instead, your electric scooter can be insured by protecting it from theft and damage. All the insurance companies do not provide you with this facility, but some of the insurance companies offer you the best electric scooter insurance for your safety and comfort.
Electric Scooter Insurance Companies in Different Countries
You can see the best scooter insurances companies by offering the claim in the table given below.
| Country | Insurance Company | Offers |
| --- | --- | --- |
| USA | Allstate | Scooter insurance, Home Insurance, Umbrella Policies |
| USA | Nationwide scooter insurance | Scooter insurance, Home Insurance, liability coverage |
| Canada | Co-operators | Covers scooter damage |
| UK | Cycle-plan | e scooter insurance |
| Spain | Cleverea | e scooter insurance |
| Australia | Youi | Comprehensive, theft, and third-party insurance |
| France | Luko | Collision damage, theft, personal accidents, and public liability |
| New Zealand | AA Insurance | e scooter insurance |
What is Meant by Electric Scooter Insurance?
If you have insurance for your electric scooter, it can save you from personal injuries by having potential expenses to treat you. You have medical expenses coverage and also for the injuries of other people. If your electric scooter is damaged or causes another person's property to be damaged, you can also cover that with e scooter insurance.
Electric Scooter Insurance in Texas
There are few rental electric scooter insurance companies in Texas. You can avail of their policies. They cover accidental damage and compensate your electric scooters. The electric scooter companies and the rental companies may cover the injuries, but that depends on the situation. Electric scooters must be insured in Texas as the Government does not compromise its citizens' safety.
Do I Need Insurance for Electric Scooter?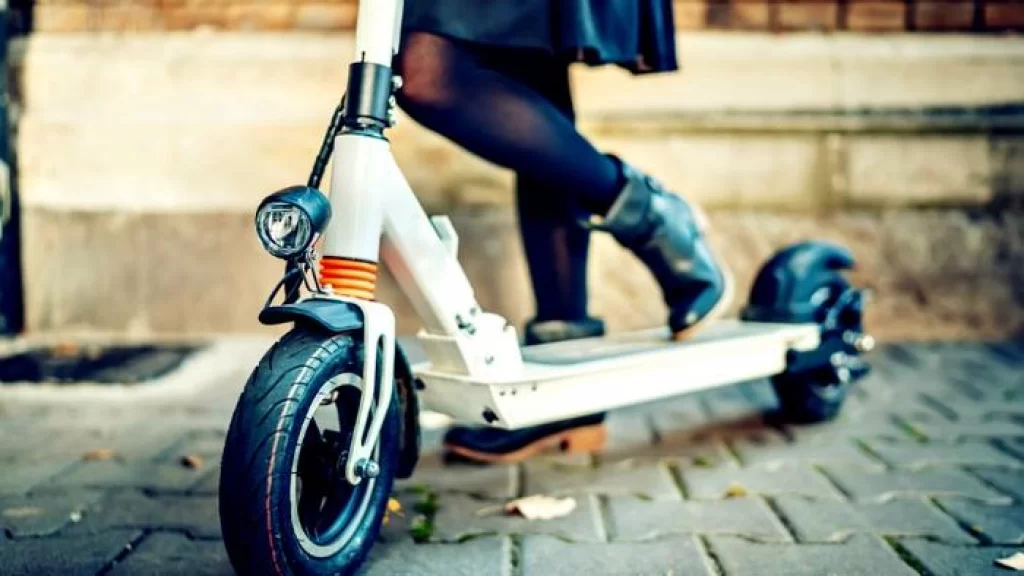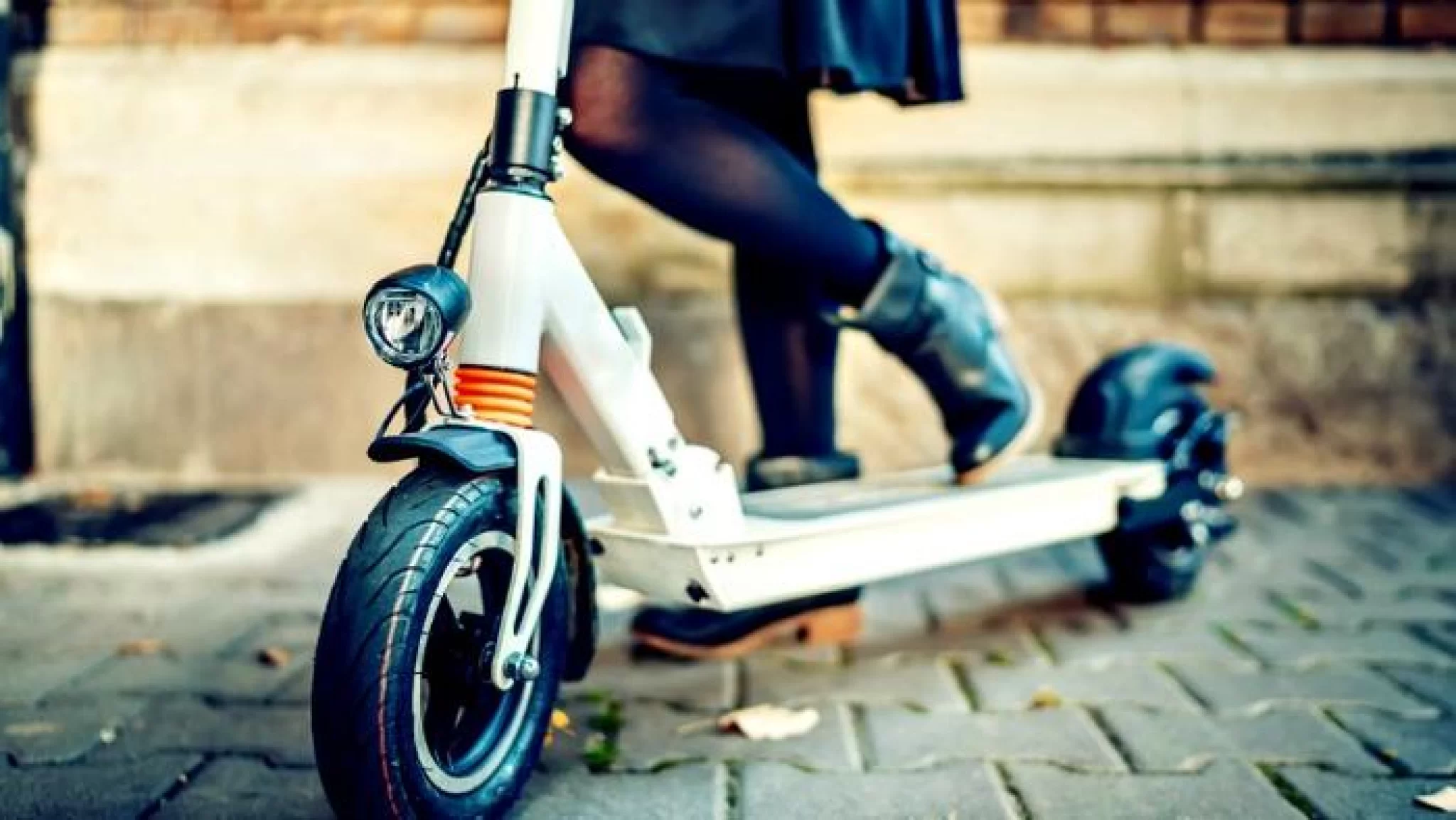 Insuring scooters will save it for long. You need third-party coverage for your electric scooter if you buy an expensive scooter, called insurance. The insurance for electric scooters is a must in Texas and Illinois.
You must have e scooter insurance if your scooter has 750 Watt motor or more than that. In Germany, people must have an insured electric scooter. Electric scooter rental companies also benefit their users with insurance.
Electric Scooter Theft Insurance
First of all, you need to be careful when using electric scooters. It would be best to care for them because they do not have proper locks. You can buy a D lock or chain lock for your electric scooters. The mobile app may lock some scooters, but it is not safe because hackers may unlock them easily.
Unfortunately, if your electric scooter is theft, the insurance company will check all the facts and compensate you for the theft. If your carelessness has done by you, you may not expect much from the insurance.
Electric Scooters Personal Damaged Insurance
When the electric scooters are damaged, then you must cover the damaged cost because the electric scooters are the most expensive. In addition, if you are a beginner at riding electric scooters, then you must be careful.
These vehicles are not correctly saved for maintaining the rider's protection, vehicle, and other properties. That is the reason insurance will be a good option. Insurance companies may provide you with financial expenses for covering the hospitalization and physiotherapy.
It is ubiquitous to have brain injuries and nerves damaged when having an accident on electric scooters.
Claim Electric Scooter Insurance Price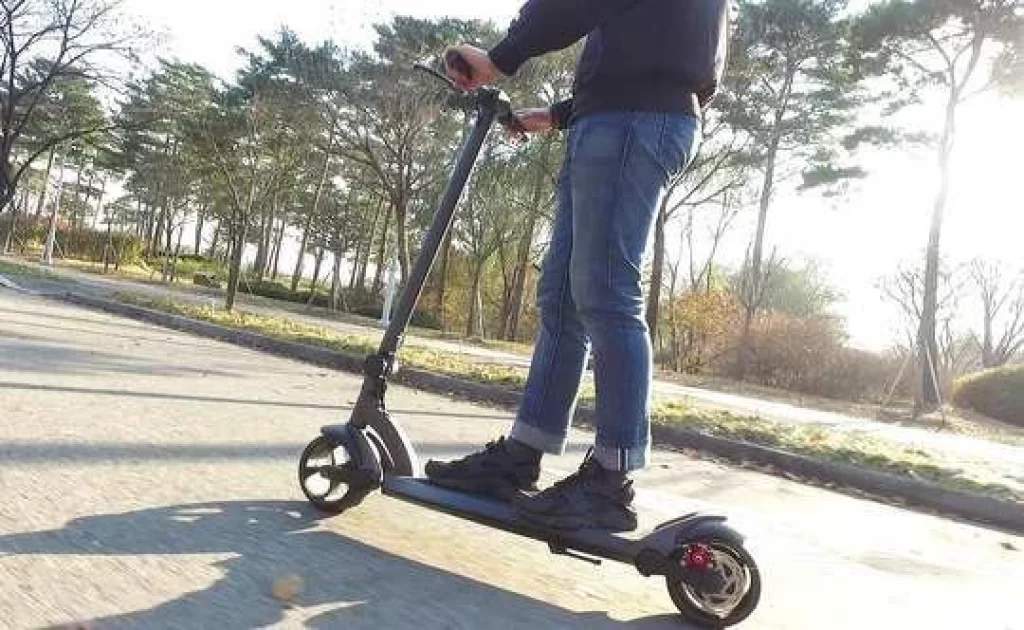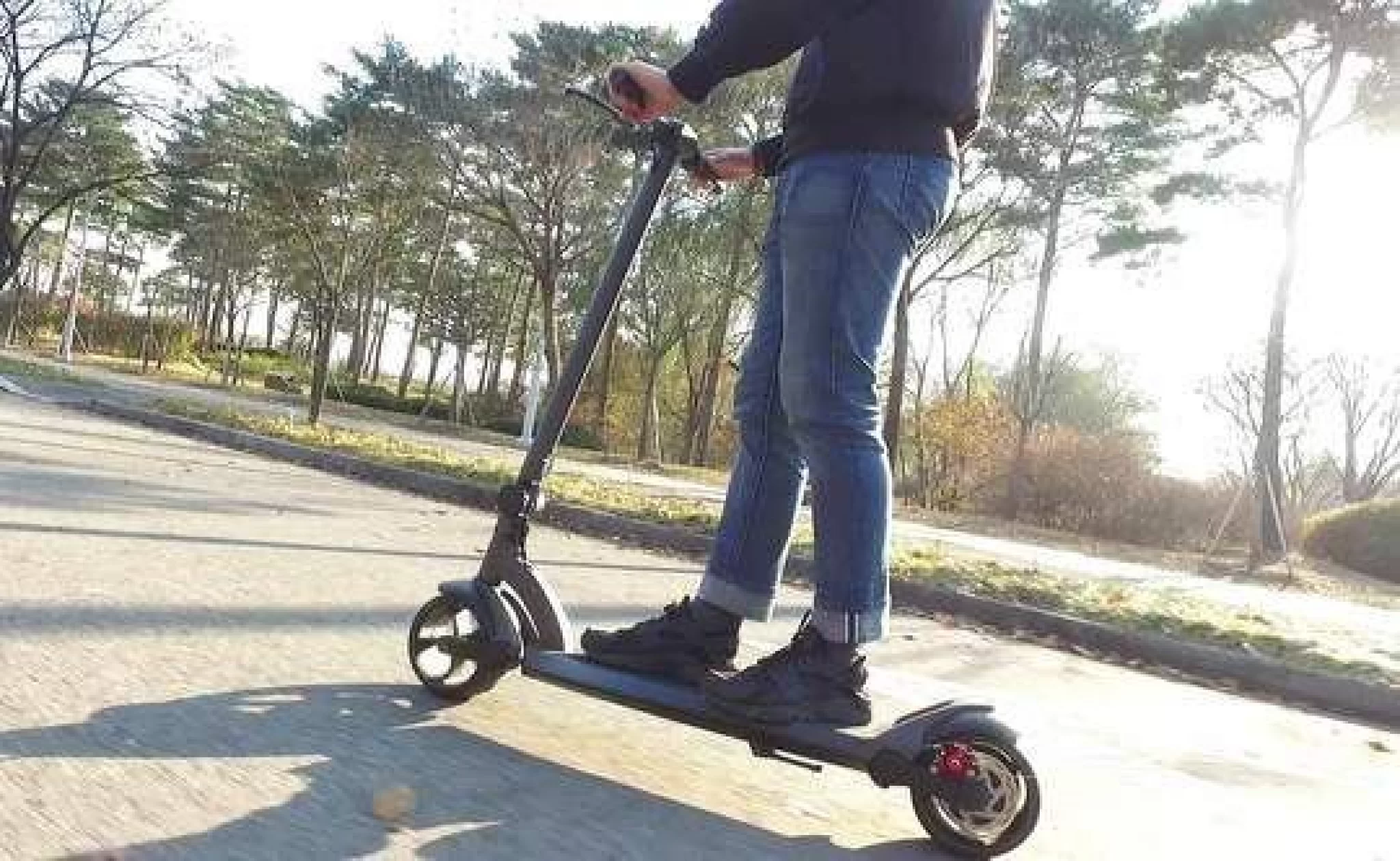 According to the companies, electric scooter prices are different, so are the insuring scooters prices. It depends on the location and the state where your electric scooter belongs and also the insurance company plans. You need to pay a maximum of $30 for your electric scooter insurance in the US. The prices may go up to $115 in specific situations.
The electric motor of the scooter can be insured for $50 per month. You must provide them with the details of the driver, location, and vehicle of the electric scooter. Different states have different policies for electric scooter insurance. It can also be dependent on your driving and the vehicle quality.
Different companies can offer you the best electric scooter insurance in the USA and UK. The average can be $50 to $115 per month.
Get Cheapest Electric Scooter Insurance
When you have bought an electric scooter at the maximum price, you need to get it insured. The riders seek the cheapest electric scooter insurance. You can have the cheapest electric insurance perfect for personal injury, damage, and mechanical parts failure. It compensates for personal injuries and public liability coverage.
You can have the award-winning provider of electric scooter insurance that has no premium increase after a claim. You can claim multiple times for the insuring scooters with the excellent service provider. It is a ROW company in the UK that provides the best flexible payment options and excellent customer services for its users.
Best Electric Scooter Insurance Companies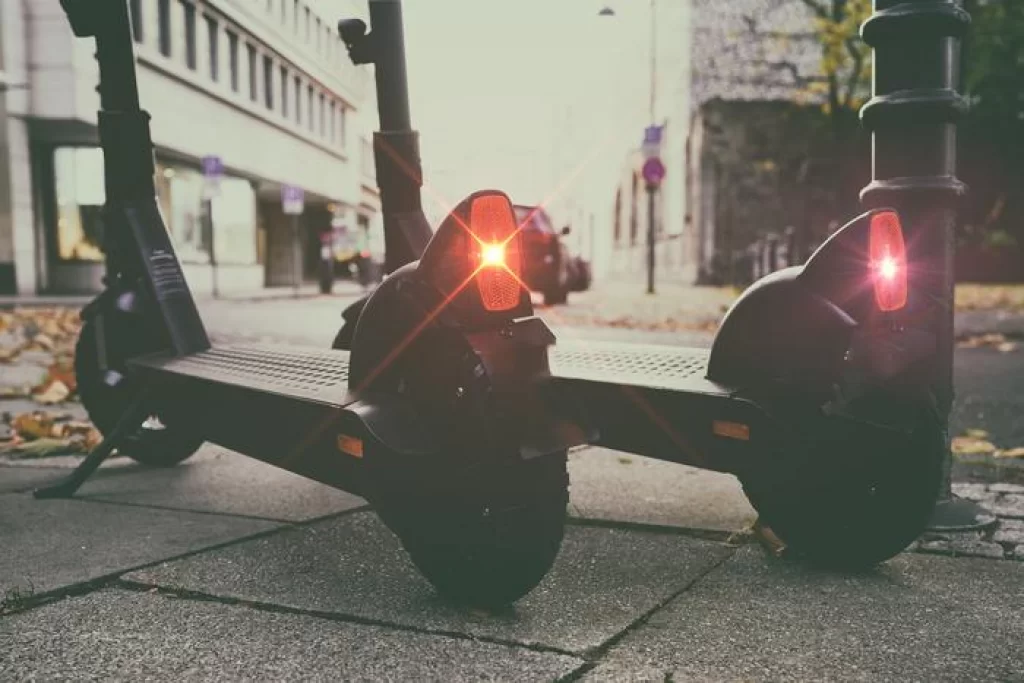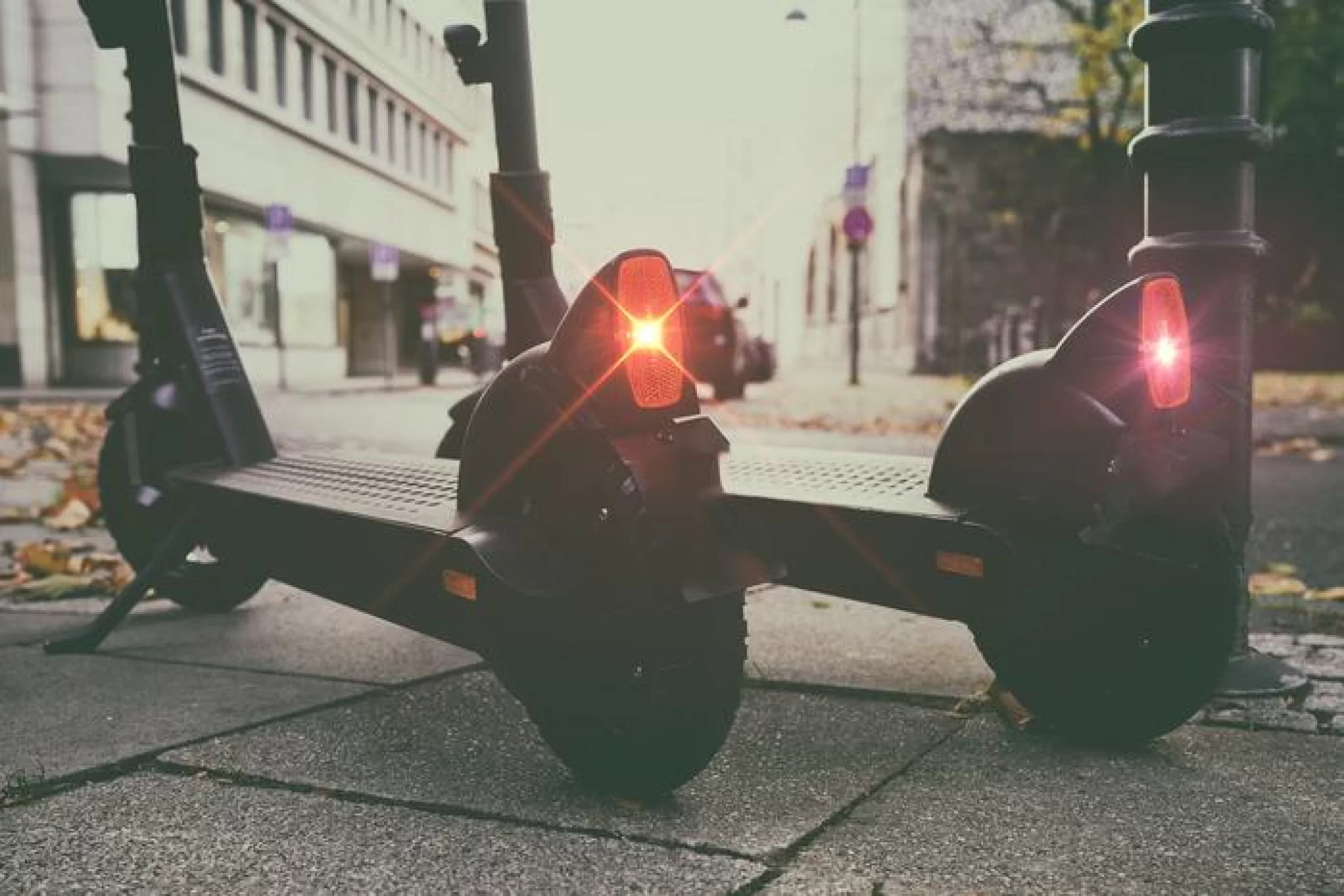 In the US, many electric insurance companies like Progressive, Amica, Geico, Voom, and more. These electric scooter insurance companies will offer you the best prices according to your vehicle quality and riding capability. These scooter insurance companies offer insurance for collision coverage and comprehensive coverage.
They will offer you personal compensation, theft, and third-party insurance too. These electric scooter companies have many plans for different customers having different vehicles. Electric scooter rental companies also provide insurance for scooters like Bird and Lime. They will compensate for your loss with their policies.
Electric scooter insurance companies work in different ways. There are many e-scooter insurance companies in different states of the USA. We have described each of them above.
1) Ola Electric Scooter Insurance
Ola electric scooter insurance price may vary from place to place in the US. The insurance policies are the most favorable among customers. You can also get your electric scooter insured online. There are many policies to ensure electric scooters.
Ola will compensate you against accidents or natural disasters. You will be covered in your expenses when a fire or your scooter is theft. The company will also overcome third-party losses. Ola electric insurance offers you priceless repairs of your electric scooters.
You can inspect your scooter by yourself using a smartphone app. It will take around 11 days for a super-fast claim. You have the option to customize your scooter's plan with 24 hours support from the company.
2) Xiaomi Electric Scooters Insurance
Xiaomi electric scooter may get the coverage of personal insurance and the different compensations by the companies because it is a very expensive electric scooter that needs to have been cared for and insured.
The Ripe Cycle Plan may help you to save your Xiaomi electric scooter. The company gives personal accident coverage and public liability cover for accidents. This company provides 30 % off when you insure your electric scooter.
3) Geico Electric Scooter Insurance
Geico motorcycle insurance company can be affordable for everyone. You can have insurance on your electric scooter to buy the plans. They will cover accessories, helmets, and emergency roadside services.
You can have insurance on your electric scooters, cruisers, sports bike, moped, and motorcycles. You pay less when you are the partner with this company. Only download the app for having the updates. There are many plans according to the location and your vehicle. You can achieve the perfect one for you.
4) Pure Electric Scooter Insurance
Pure electric scooter insurance covers up theft and accidental damage. It also covers public liability and personal accidents. It also offers the plans for accessories of your electric scooters and safety gear. The levels of plans are Go, Plus, and Race. The service is quick and reliable and 25% lower in price.
Types of Electric Scooter Insurance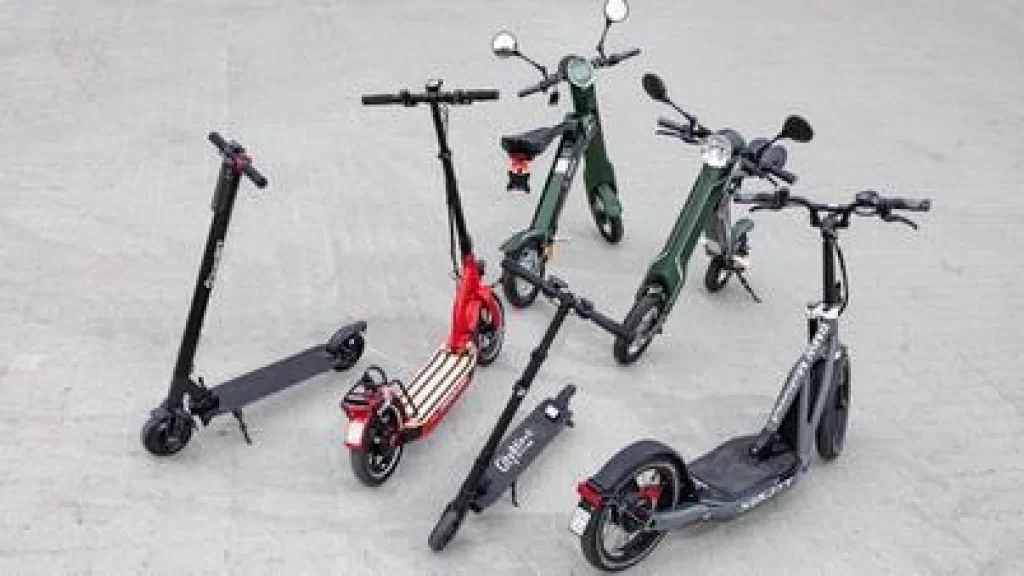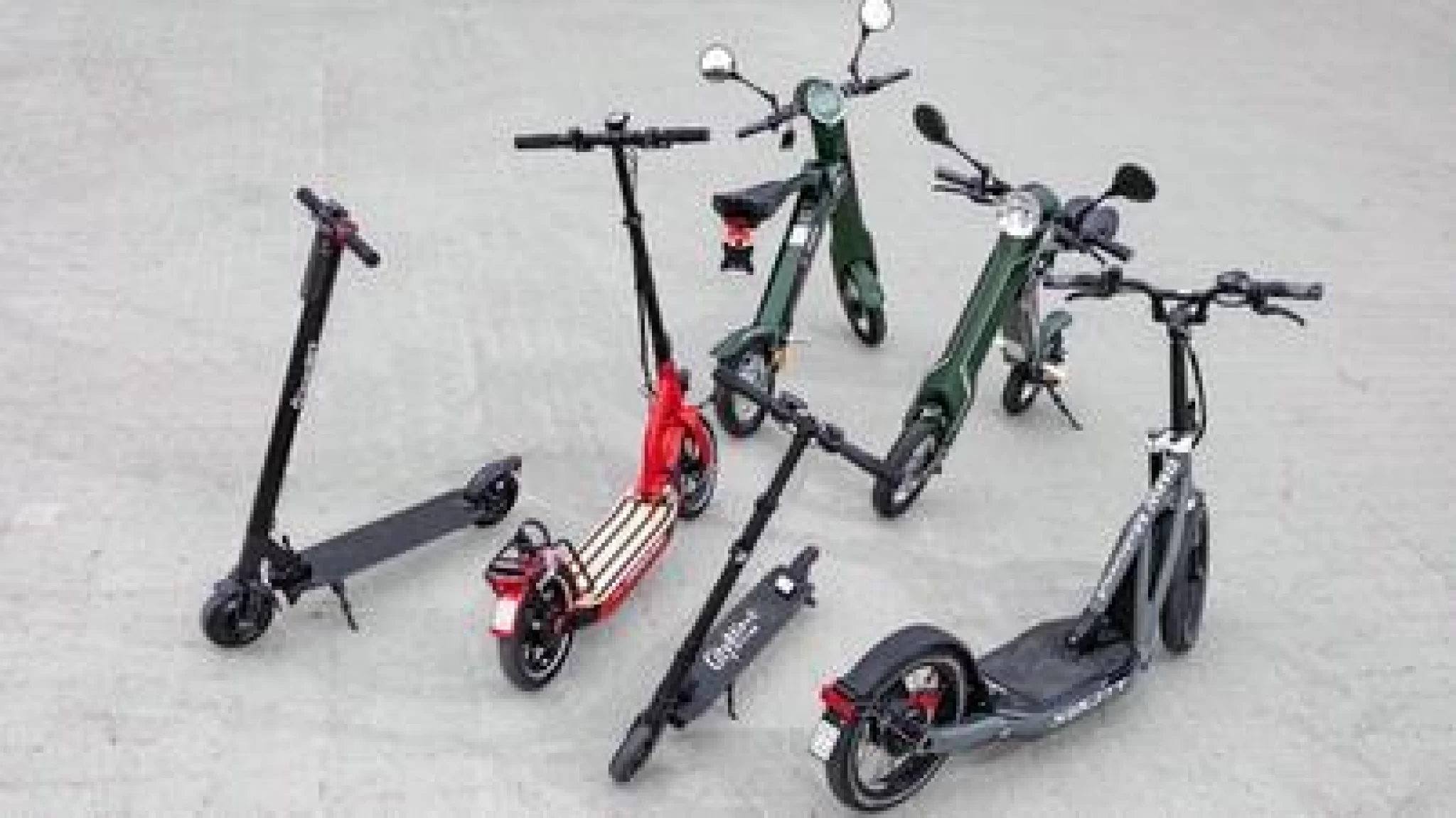 Electric scooters can be dangerous when the rider is not an expert or loss control. It can be non-protective for the rider and other people walking around. Fortunately, many advanced electric scooters possess the safest features for riders. Also, the peace of mind would be taken when you have insurance for your electric scooter. Let's look at the types of insurance for scooters you may get for your electric scooter.
1) Umbrella Insurance
It is the best E-scooter insurance to get. It compensates for others' property damage and medical expenses in case of any mishap with the scooter. The worst part of this insurance is that you will cover your medical bills by yourself.
Instead, you will be free to give money for the other's damage. If you are a daily user of an electric scooter for the commutation, then you must have Umbrella insurance for your scooter.
2) Health Insurance
If you are not an expert rider and want to use an electric scooter, you must go for health insurance. The health insurance makes you feel easy in case of any injury by the electric scooter. The health insurance only covers your medical bills, not others. The users of electric scooters must get health insurance and Umbrella insurance for their safety.
Electric Scooter Insurance Online
Electric scooters can be insured online because many websites offer you this facility. The big names in insurance have the convenience to insure your electric scooter online. You need to open the website, select the plan, get the payment method, and your electric scooter is insured there.
Electric Bike Insurance
Electric bikes can also be insured. You can get the best affordable plans for electric bike insurance even though they do not require any legislation. They are much expensive and can be lost or damaged. It's better to have their insurance. Electric bikes have a high potential for rest. Even some insurance companies offer minimal coverage for electric bikes. They are available in various locations, and they are affordable for everyone.
Can you get electric scooter insurance?
You can get electric scooter insurance to cover your injuries and property. You can also save other properties by having insurance for your electric scooter. There are many offers to avail that can be researched online and personally.
What insurance do you need for an electric scooter?
You can have insurance for the damage and theft of your electric scooter. Umbrella insurance is for personal injuries, others' damage, and properties. You must get insurance that will not only save you from financial loss and also compensate your electric scooter.
Do electric scooters need insurance UK?
You need to ensure your electric scooter in the UK because these vehicles are expensive and can be theft. It would be best if you had electric scooter insurance in the UK. Electric scooters riders must follow many rules and regulations here in the UK. The Government has applied some mandatory things for using electric scooters on the streets.
Do scooters need insurance in Germany?
It is mandatory to have the insuring scooters in Germany. People need to paste the stickers on their electric scooters by the insurance companies.