You must be waiting for the latest performance series of the GOTRAX, and I am glad to let you know the wait is almost over now. The GX1 model has come to the market for users. GOTRAX always tries hard to get the best specs and features for the price of its blastoff. And now, GOTRAX announces new electric scooters with loaded details. You are fortunate enough to land on this page for detailed information.
The latest model has a dual motor with 600W and beautiful aesthetics only for less than 1K dollars. It gives pre-order facilities also, and you are good to avail yourself of the chance to save 100 bucks on pre-orders. Regarding eBikes or electric scooters, GOTRAX has a unique space to put on the table. And this time, it is truly massive. And now, I'll tell you everything I reviewed with an unbiased approach. 
| | |
| --- | --- |
| Max speed | 25 to 32 MPH |
| Tires | 10" air filled |
| Per charge | 35 to 40 miles |
| Warranty | 1 year |
| Dual Motors | 600W×2 |
| Color | Black |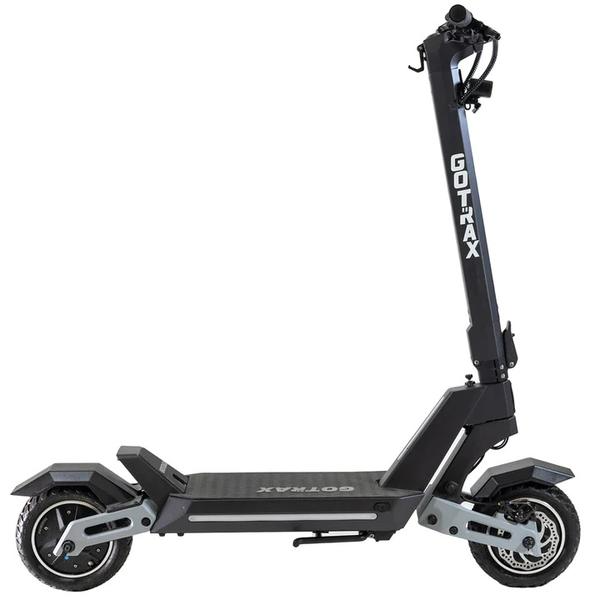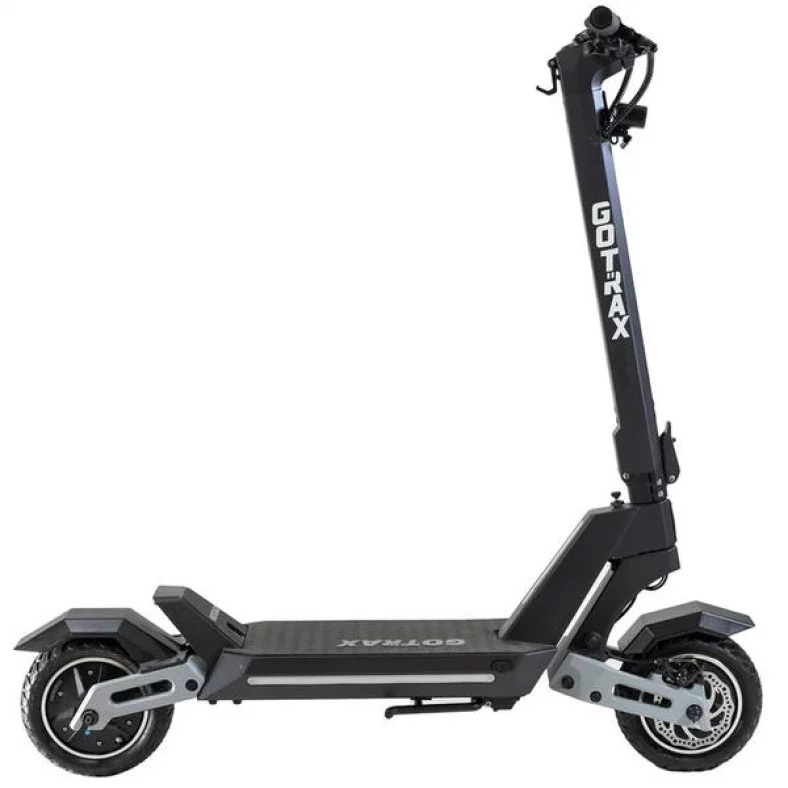 Unique Features in New Scooter
There is a lot that you find different in the newest performance series. However, the manufacturer is enthusiastic about serving you with the best mix. 
Comfortable Ride
It features the ultimate suspension with dual brakes. You get a vast riding deck, and the solid body makes you feel secure while riding. It is super comfortable. GOTRAX announces new electric scooters with excellent performance delivery.
Beautiful Aesthetics
The aesthetics are elegant and attractive. The color scheme with steel bars adds immense beauty to the pick. I found it super impressive and hope you'll like it too. 
Premium Quality Scooter and Warranty
It offers terrific competitive prices for the features you can only sometimes afford. It has durability, 1-year warranty, and the ultimate riding experience. You get a warranty as a backup to secure your investment with zero risk. The GOTRAX New Electric Scooter 2023 will surely blow the minds of riders. 
Pre-Order Facility Available or Not
You are good to go for pre-orders of the latest six scooters. The one GX1 has been doing great with performance delivery. GOTRAX scooter on pre-order offers a saving of 100 dollars, and it looks alluring. It also gets you rid of the unavailability of the stock when the sale is at its peak.
Is GoTrax a good brand for scooters?
It has a decent price range with tremendous goodwill in the market. GOTRAX is indeed a huge name when it comes to scooters and eBikes. It furnishes everything that a beginner seeks in scooters. Moreover, it gets your stress off your shoulders by offering small beautiful rides.
What is the launch date of the GOTRAX New Electric Scooter?
It is not far away now, and you can see it coming with your naked eye. You can book pre-orders now; the final shipment will be opened by January 1st, 2023. It excites riders with short journeys and gives a refreshing mode to make things optimistic.