The first ever electric bike proficiency course launches in London UK aims to teach bikers how to safely and efficiently ride electric bikes. This scheme educates newbies and experienced cyclists on the differences between traditional and electric bicycles. They will also enable how to ride an electric bike on public roads.
The training covers various topics, including how to safely operate electric bikes on public roads, use cycle lanes and intersections, and maintain and operate an electric bike.
Recently, electric bikes have grown in popularity. They offer many commuters and recreational riders to ride with new trends.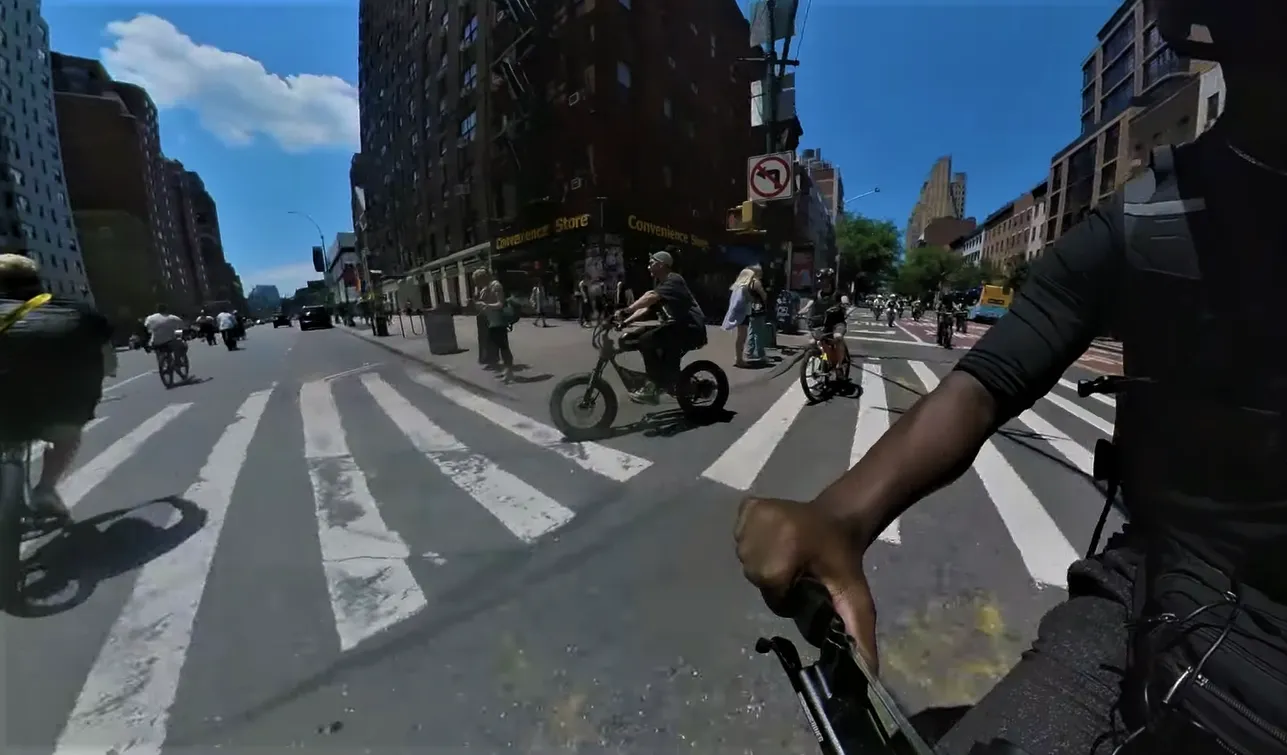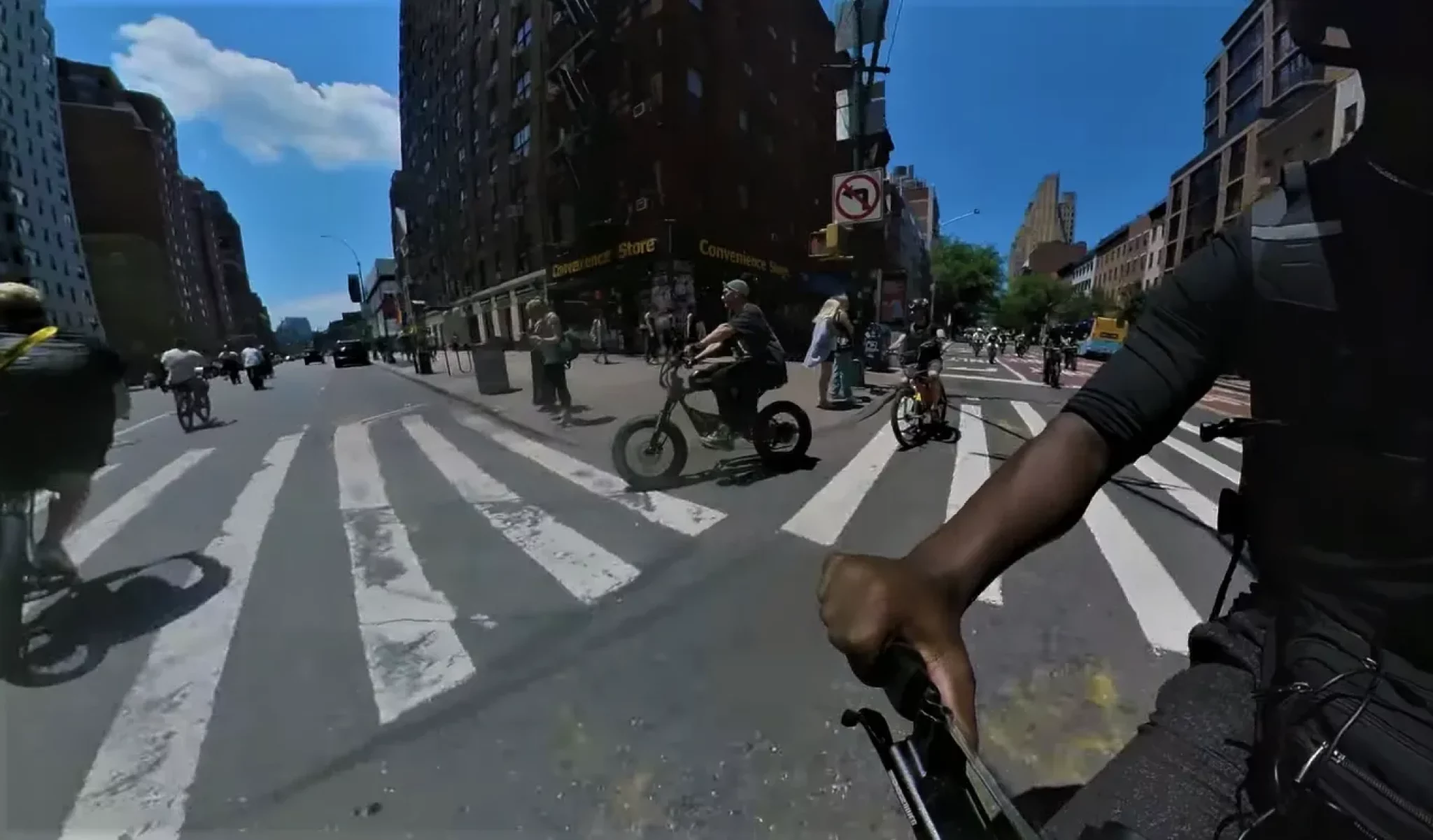 However, worries regarding road safety and skill have also arisen due to the rising usage of e-bikes. These issues are addressed, and safer cycling habits are encouraged via the E-Cycling Proficiency Course.
All Londoners at least 16 years old may enroll in the course, but they must bring their electric bikes with them. The course will include classroom and practical training sessions. Those who will complete it, then he will be awarded a certificate.
The first e-cycling proficiency scheme is being introduced as part of a larger initiative to promote sustainable transportation options in London.
The city established its first Ultra Low Emission Zone (ULEZ) earlier this year to minimize air pollution and enhance public health.
Nitrogen oxides (NOx) in the zone have decreased by 44% since the ULEZ's implementation, which has successfully reduced emissions.
This E-Cycling Proficiency Scheme is an effort to make London safer and more environment-friendly. It will encourage more people to bike instead of using vehicles or public transport.
Takeaway
Recently, an electric bike proficiency course launches in London UK, a positive step towards promoting safer and sustainable transport options. It will reduce emissions and improve public health. The course will be available to all London residents over the age of 16 and will consist of classroom and practical training sessions.
Upon completion, participants will receive a certificate, encouraging more people to cycle and reduce their reliance on cars and public transport.