OneWheels were viewed with skepticism before they gained popularity because no one thought they could balance on a single tyre. But despite the high price tags brought on by their balancing technology, customers were more than prepared to pay.
Do you intend to purchase one wheel? You are in the proper location. Having an accurate budget starts with knowing how much a OneWheel costs. Without this knowledge, you risk overpaying for the item and later regretting it. To assist you with your purchase, I'm professionals has developed a cost estimate and the justification for the pricing.
So let's first find out how much does one wheel costs if you want one. We can finally determine whether our budget is sufficient and whether a purchase is worthwhile once we know the pricing.
What is the Cost Of Onewheel XR?
The choice with the most attractive, well-liked, and effective design is the Onewheel XR. According to the Onewheel website, it retails for $1,799 with free shipping for some areas.
However, there are additional costs associated with getting the stylish Onewheel XR. The Onewheel XR's total cost is $1,913.24, which includes a 6.35% sales tax that adds $114.24 to the price.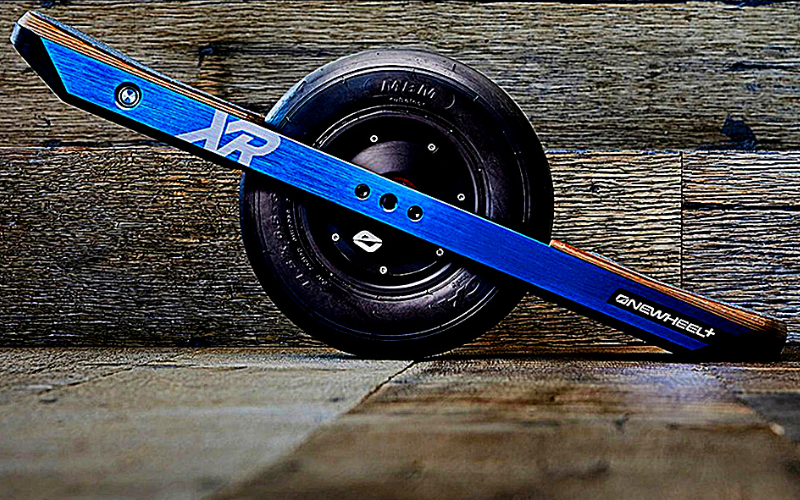 It puts the pricing on the high side compared to its rivals and is quite pricey. However, based on its astoundingly favorable ratings, features, and performance, the Onewheel XR is unquestionably priceless.
Additionally, several packages available include various accessories in addition to the skateboard, which will enable you to save money over time. For $1,899, you may get the Essential package, which includes a fender and spare bumpers.
For $1,999 or $2,249, you may choose the Pro bundle or the Elite bundle and receive many more useful extras with your purchase.
What is the Cost Of A One-Wheel Pint?
The Onewheel Pint is the Onewheel XR's more compact, lighter, and reasonably priced sibling. According to the Onewheel website, one wheel cheapest price retails for $950 (with free delivery), then at checkout, a $60.33 tax is applied, bringing the final cost to $1,010.33.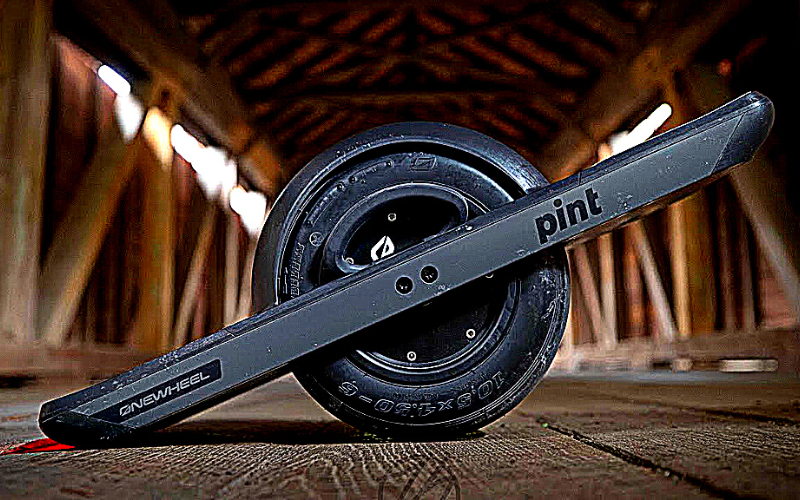 The Pint, the Pint home charger, and a dark grey handle are all included in the box. You can decide to purchase the Pint in bundles as you have with the Onewheel XR.
The Ride More package costs $1,045 and includes a fender, bumper, and rail guards. The Ultimate bundle costs $1,200. The Essentials bundle is $995 and has a fender as an accessory.
Why Does Onewheel Cost So Much?
That is a good point to ask. One that many potential purchasers are asking for, and for a good cause. The two Onewheel variants that are now available aren't that inexpensive. The Onewheel Pint costs around USD 950 or £1,050, while the Onewheel+ XR costs around USD 1,800 or GBP 1,715.
The Onewheel was created, developed, and manufactured by Future Motion Inc., giving consumers a unique product. A product that no other business is even close to producing.
The price of making and constructing these electric skateboards is another factor in pricing. You can quickly understand why these electric skateboards cost as much as they do when you consider all the research, patent legal fees, and the years spent creating, developing, and producing Onewheel prototypes.
People easily spend $1,500 or £900 on the newest smartphone to put the price into perspective. A phone that many users will upgrade to the following year's model after only one year.
Therefore, buying a Onewheel, a device that most riders would likely use for at least a few years, doesn't seem like such a horrible idea when you think about it.
The money you will save on vehicle or public transportation expenses is another important consideration, especially for those who intend to commute on their new one wheel electric skateboard price is $950 to $1799. Fuel, insurance, services, and parking if you want to take a bus, tram, or train are additional costs.
Factors that Affect the Cost of Onewheel
A Onewheel is far more expensive to produce than a skateboard. However, let's first understand what goes into such a figure before passing judgment on its hefty price tag.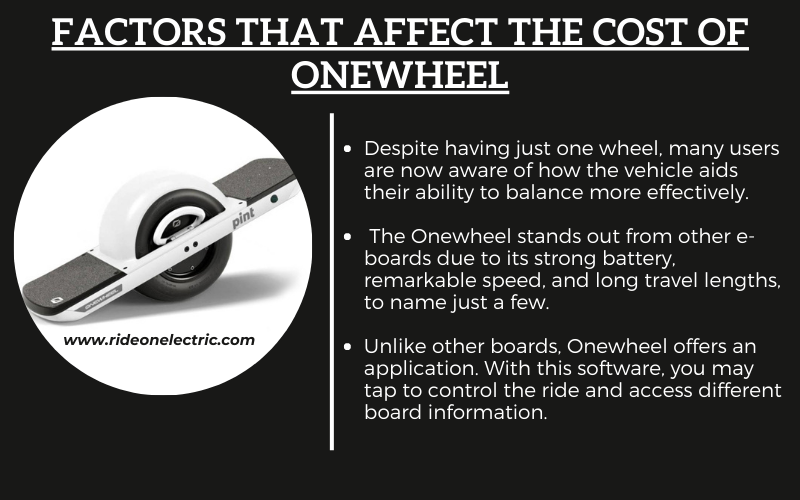 Only Onewheel has created a sensor-based board in the history of street boarding. Stepping on the pads and lifting the foot allows it to perform actions like rolling forward and stopping.
Despite having just one wheel, many users are now aware of how the vehicle aids their ability to balance more effectively.
The Onewheel stands out from other e-boards due to its strong battery, remarkable speed, and long travel lengths, to name just a few.
Considering the variants we looked at, we can infer that the handle and luminosity may affect the Onewheel's price. However, these characteristics increase visibility and movement.
Unlike other boards, Onewheel offers an application. With this software, you may tap to control the ride and access different board information.
What Advantages Do Onewheel Purchases Offer?
One wheel is an absolute must for everyone who enjoys skating. However, if you'd like a sneak peek at some of a one-wheel's advantages, here they are:
One wheel is much more advantageous when turning than skating because it makes maneuvering around obstacles easier. You can effortlessly turn and weave your way around while maintaining your balance.
Can get there quicker: One wheel is also quite quick and can move up to 12 mph.
Can upgrade the firmware of the board: One wheel's app offers a great function that lets users change the board's firmware. You can edit your panel when they add more customization options.
Possesses a customizable app: You may modify your board with the one-wheel app. By altering settings, you may therefore customize the panel. Very cool!
Has a good battery life and charging speed: The XR and Pint have very good battery lives of 16–18 miles and 6–8 miles, respectively. On the plus side, recharging takes 20 minutes. You can resume shredding around town or on the trails without waiting a long time for it to recharge.
Is Onewheel Worth It?
The solution is evident if you enjoy riding it and find it thrilling. The purchase is entirely worthwhile. Onewheel is a very adaptable skateboard that is well worth the cost. The cost of it is small in comparison to the benefits it offers.
You will realize it is worth the money you are paying if you weigh all the advantages. If you can't afford it right away, consider saving money to buy it as an investment later.
You may now decide whether or not to purchase one wheel since you have sufficient knowledge and direction. It's absolutely an excellent investment to make if you have the funds.
What Is Better Than Onewheel?
STARY Electric Skateboard, MiniFalcon, and Boosted are the top Onewheel substitutes.
How Fast Does A Onewheel Go?
The top speed of the Onewheel Pint and Onewheel+ XR varies based on the rider's weight, the Digital Shaping mode, the terrain, the slope, the tyre pressure, etc. These boards operate up to 19 mph and range up to 18 miles on a single charge.
Is The Onewheel GT Pricey?
With all of the improvements and performance enhancements, it is simple to state that you should consider the Onewheel GT seriously. Compared to the smaller variants, it offers a significant increase in range and power and can be more forgiving.